Imaginando has grown quickly, developing some cool apps including LK, DRC and TKFX. It also makes the excellent (and free) DLYM Delay Modulator plugin for Mac and PC, and now it's bringing the effect to the iOS platform, in standalone app and Audio Unit formats. Here's what the developers had to say.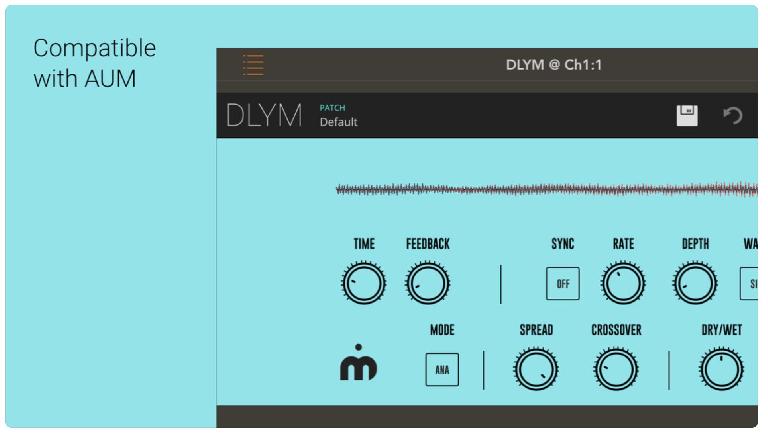 "Audiobus pioneered the use of multiple audio apps communicating simultaneously on the same iOS device, making possible the dream of a portable audio workstation. Apple consolidated this idea by certifying 'Inter-App Audio' (IAA) a standard.
With the latest revision of the Audio Unit format (AUv3) Apple made possible the dream of a truly mobile DAW, with plugins as capable as their desktop counterparts."
Features
Taking inspiration from DRC's chorus effect, DLYM expands on the functionality, and makes it available for all DAW instruments, for everyone, for free! DLYM's interface features generously sized knobs/dials which provide easy, accurate adjustments for fine control of parameters.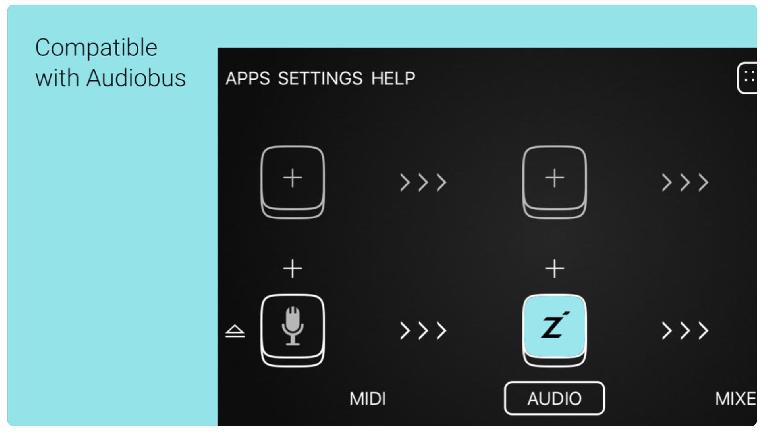 AUv3 Audio Effect, works in all AU compatible hosts
2 processing modes - 'Analog emulation' and 'Dimension style'.
6 time syncable modulation waveforms - Sine, Square, Saw, Triangle, Sample & Hold and Filtered Sample & Hold.
Adjustable stereo spread.
Crossover/cutoff to control frequency range of the effect.
Built-in preset/patch manager.
AUv3 Audio Unit plugin - requires an AUv3 compatible host app, such as Garageband, Cubasis, BM3 or AUM; Standalone version provided with Inter App Audio and Audiobus support.