If Roland Made A D-50 Boutique Synth...
Should Roland make a reissue of the original D-50 synthesizer, but in Boutique or desktop format? Here's a concept for the D-05, a D-50 inspired synth module that looks the part.
Before you read any futher this short article is not about an upcoming synth but concept artwork, a reimagining of a classic for those with smaller hands and desk spaces.
The D-05 Linear Synthesizer concept artwork was created by ZenithMusicNet who places it somewhere between a desktop synthesizer and a Boutique synthesizer.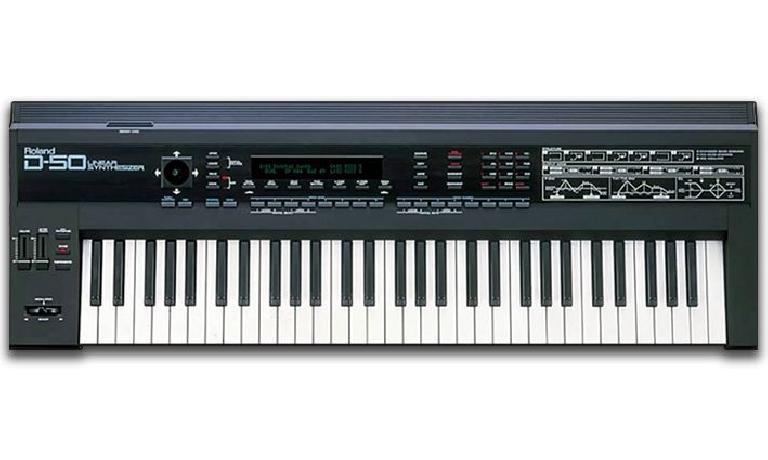 This video feaures some truly great sounds from the original D-50 with a tempting image if a D-05:
Here's some info from ZenithMusicNet on his project:
"Concept artwork of a Boutique D-05 desktop synthesizer, a perfect recreation of the legendary Roland D-50 from 1987. After 30 years it's time for Roland to bring a real hardware synthesizer that incorporates the iconic sound of the D-50, combined with the extended programming capabilities of the PG-1000.
Sound demos on real and emulated D-50 by
1. Rushbury
2. WolfgangSvukan
3. Syntza
4. Casual Review
5. Woody Piano Shack
Would you be interested in a real D-50 emulation from Roland? Would you like it in Boutique form? Would you prefer desktop synth module? Are you not fussed about a new D-50 synth?