Unwanted coloration from room acoustics and also the quirks of individual monitor speakers can affect your mixes in ways you might not even be aware of. That's why it can be vital not only to have great hardware but to calibrate it properly to account for the specific characteristics of your recording and mixing environment.
Sonarworks Reference 4 software removes unwanted coloration and delivers the same accurate studio reference sound on all speakers and headphones. In this free live Masterclass, the developers will explain how to get the most out of the software, tips and tricks to better translate your mixes and improve the overall workflow. It's an invaluable opportunity to get pro advice on configuring your setup for the best possible results - and it's completely free to watch! Simply click the link below to enrol now.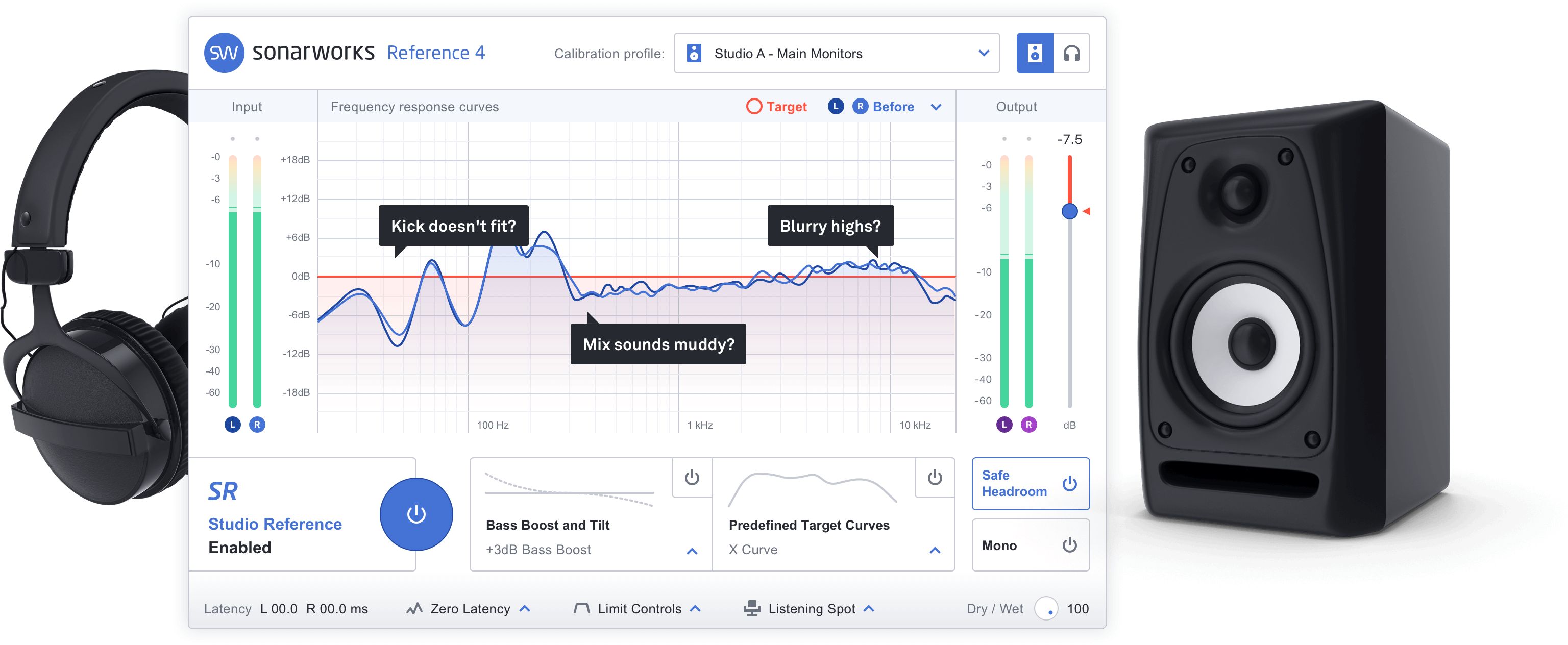 This MasterClass starts on Friday September 14th, 2018 at 12:00 pm (PT) / 8pm (UK) / 9pm (CET) and is not to be missed!
Click here to enrol now for free and watch this live lecture where Sonarworks demonstrate how to configure your listening environment using Reference 4.
Learn more about Sonarworks Reference 4: https://www.sonarworks.com/reference