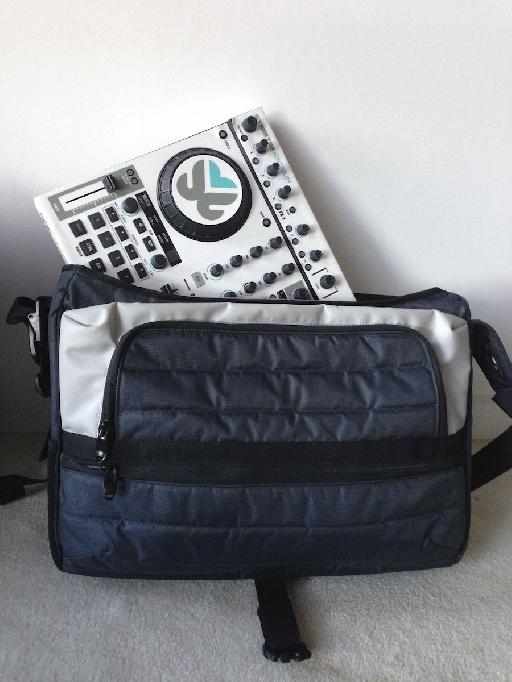 Before you head out to a DJ gig, you'll want to make sure you have all your essentials packed with you. It's a good idea to work out a packing system for the equipment you'll need to bring with you, as this will make it easier for you each time you head out the door. Be sure to double-check you got everything with you before you head out to your gig; your essential DJ items will make the night of the performance go smoothly.
Here are the essentials to bring: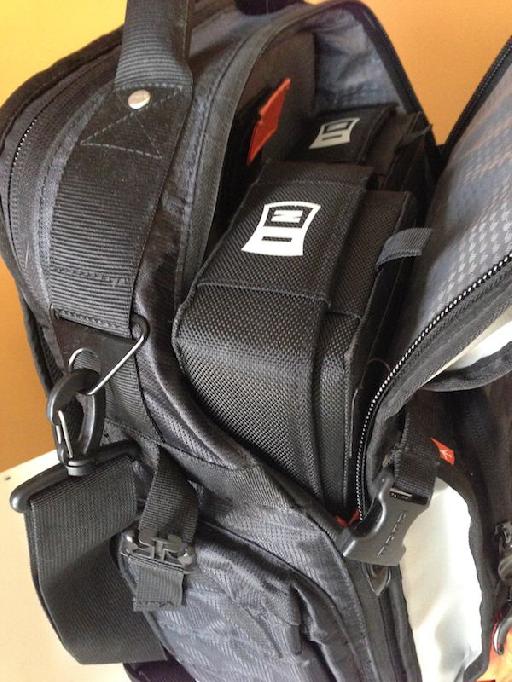 If you're using digital DJing software, you'll need to bring your laptop, your laptop cable and/or any controllers you use. Always store your laptop in a laptop case when travelling and keep your laptop cable in good condition by rolling it neatly before and after you play. If you're using digital DJing software, bring along your controller CDs or vinyl, and your Traktor or Serato box if you're using one. You may also want to bring a laptop stand, if the venue does not provide one. My personal favorite type of laptop stands are produced by Crane Hardware.
If your music is stored on an external drive, be sure to bring this with you. Protect your music collection by keeping your external drive stored in a carrying case. Other essentials include USB cables, RCA cables (if you'll be using these), and a power bar. Keep your cables in good condition by winding them neatly or tying up with cable wraps.
If you're playing a new venue or using a DJ controller, ask if there are any other cables you'll need to bring with you. It's also a good idea to bring 1/8'