Time Efficiency
Time is key. You need to have that in mind and find the way to do things quickly while maintaining the professional standards required to create great music. Order, clean, and prepare your instruments. Organize your virtual instruments as well, know your DAW – it may take a few days, but have it all prepared so that when you start composing, you don't have to worry about any of the extra stuff.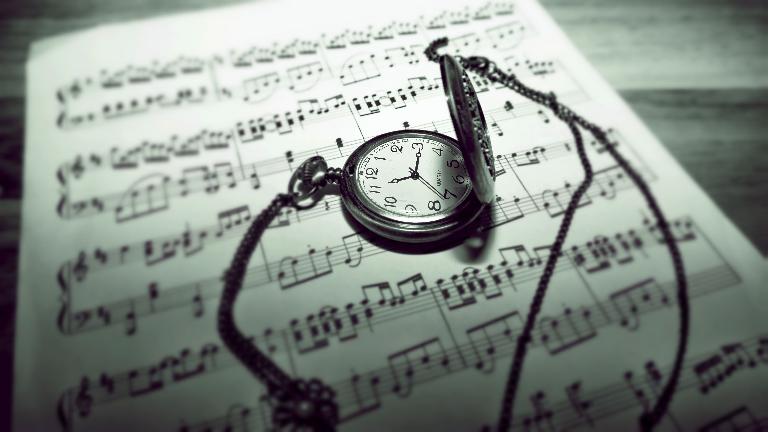 Focus On One Style
It is likely you can create through multiple music styles already, but when starting out it is beneficial to focus on one style of music and do a bunch of songs. After an analysis of the market, you should decide which music you think will sell, and which you feel comfortable composing. Then work on that style in particular. Create batches of songs, and test whether or not they sell – if you find it is not popular right now, try another style.
Working with templates is a huge time saver, and not only for your administrative tasks. Templates will play a crucial role in defining your workflow and efficiency. Once you have created a song that flows with your instrumentation, structure, and mix, go and save it as a song template. For some of us, working with templates seems uncreative, however having them ready will improve your time efficiency. Try it and find out for yourself!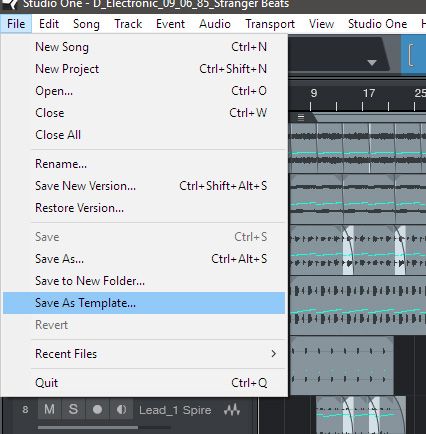 Try to reduce distractions. It is a simple fact but worth mentioning here - getting distracted while working happens to all of us but it's something that should be improved. Reduce distractions to an absolute minimum and keep yourself focused.
Create an organised working environment. For the automated processes you will need to have a meticulous archive of all your resources. A good file management system will keep your workflow steady, so you're not losing valuable time by searching folders and hard drives. When working alone organisation is super important, but in a collaborative environment, it's essential!
Create weekly and monthly working schedules. Initially, the number of tasks that need doing can be overwhelming – even intimidating. One step at a time. Create a working schedule "to do list" and define exactly when you are going to do a certain job. Mark it on the calendar. There are great online tools available for free that will help you to keep track of a personalised work schedule. Make sure to eliminate points off your "to do list" when you complete them. It will help you to stay focused and allow you the possibility to ramp up your workload over time when you understand what and when is manageable.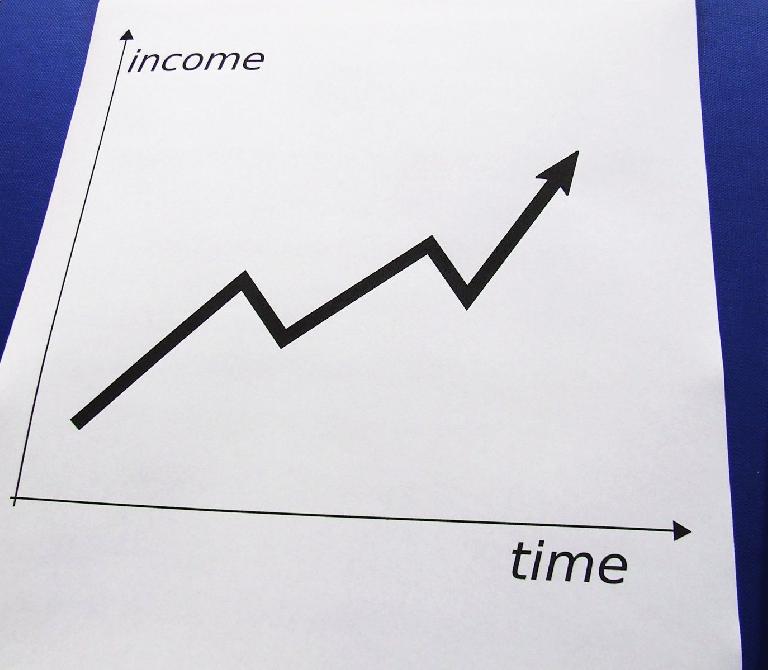 Documentation of your progress is essential. Even though you are not making money initially, the importance of creating a historical database is indispensable to measure your progress and results. Create a series of documents for data entry and record everything you find relevant to your business model. It can include when you completed a song upload, when it got approved, or how many sales you had. Monthly sales reports from each platform, net income per platform could also be beneficial. In this case the more information, the better.
Why?
If you don't have any information to evaluate your progress, you won't be able to focus or improve your product. Collecting data and centralising it gives you an overview of everything that is going on and will help you to take business decisions based on real facts rather than estimations. Take it seriously. It is about your potential income. Mark one day of the week that you will dedicate exclusively to updating and reviewing your business.
Try to stay focused when working on your business. Stay confident. Even though it might seem difficult to concentrate on tasks you don't like doing, it is the best way to learn more about what relates to business – helping you to develop and improve your professional mindset.
Time management is crucial for a stable and smooth workflow. You may need to spend a little extra time on creating and optimising everything to your specific requirements – and that's ok. It is even desirable. Be prepared, know how to use the right tools, and be able to squeeze the most valuable information out of your historicals.