You may have heard about artists making their own sample packs - you may even have bought some yourself. But wouldn't it be great to be able to make your own, and even sell them if you wanted to? There are several ways to do this, and they come with a specific set of rules so it's important to have the best guidance whether you're starting out or looking to improve your skills.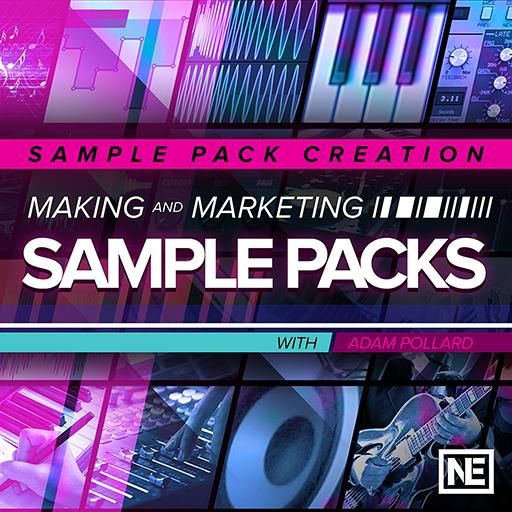 Sample Pack Creation 101: Designing And Marketing Sample Packs
In this course from expert producer Adam Pollard, you'll learn the entire process of creating and selling sample packs, starting with the fundamentals of workflow and important technical steps like batch renaming the hundreds or thousands of samples that might go to make up your collections. There's also advice on creating Ableton Racks and projects and even how to create PDF and text guides.
Next up are the technical considerations you'll need to be aware of including:
?File Formats
?Dithering?
?File Naming Conventions?
Metadata?
?Fades?
Normalization?
?Loops Using Time-Based Effects?
?Dry vs Wet?
?Hidden MIDI Information?
?MIDI Envelope Problems?
Finally, Adam guides you through the facts and figures involved in marketing and selling your packs to other companies, as well as self-distribution and issues around using other peoples' samples in your work.
This is a unique guide to the potentially lucrative world of making and selling sample packs. Even if you don't plan to sell your work, it's a great way to create your own personal sound library. Purchase the course and stream anywhere on any device for $29.99 regular price or get a pass to watch every course in the Academy (869 and counting) for just $15/month.