How To Get $100 Off Master & Dynamic MH30 Headphones
Master & Dynamic is running a time-limited discount on its high quality, portable MH30 headphones. Here's what you need to know to get money off.
Here at Ask.Audio we have been big fans of Master & Dynamic's headphones since we first got a chance to experience them. You can check out our reviews of the flagship MW60s and the MH40s here. More recently the NYC-based company released the MH30 series, combining their excellent build quality with a more affordable and portable form factor.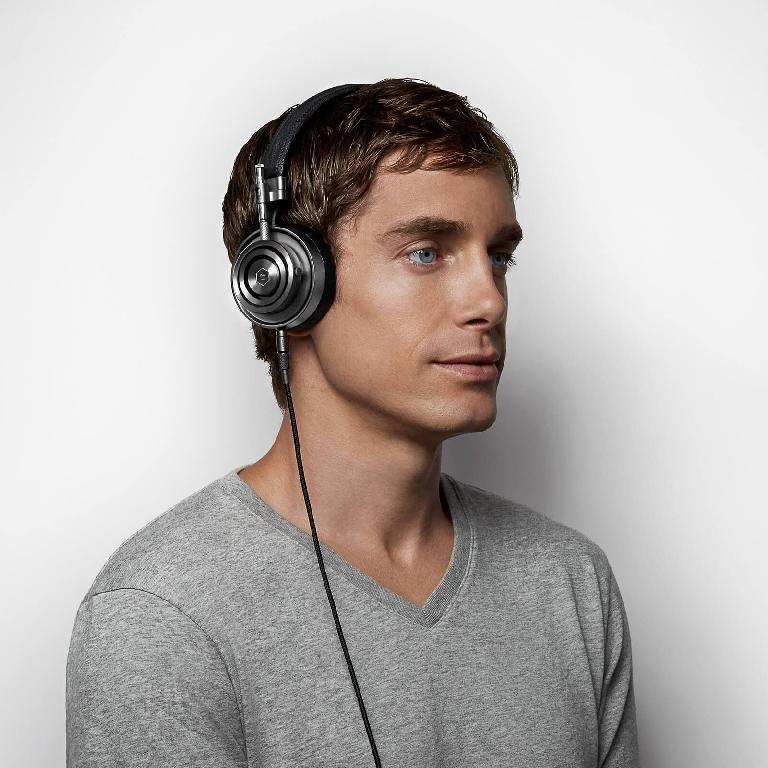 For a limited time, M&D are offering a substantial $100 discount off the MH30s. Here are the details.
"In celebration of the annual Amazon Prime Day, New York City-based premium audio brand Master & Dynamic will be offering its MH30 On-Ear Headphones for $199 which represents $100 off their retail price.
Using code "MH30FLASH" consumers can purchase their new MH30s at a discount from 3:00 p.m. EST today Monday (7/16) through 11:59 p.m. EST tomorrow, Tuesday (7/17).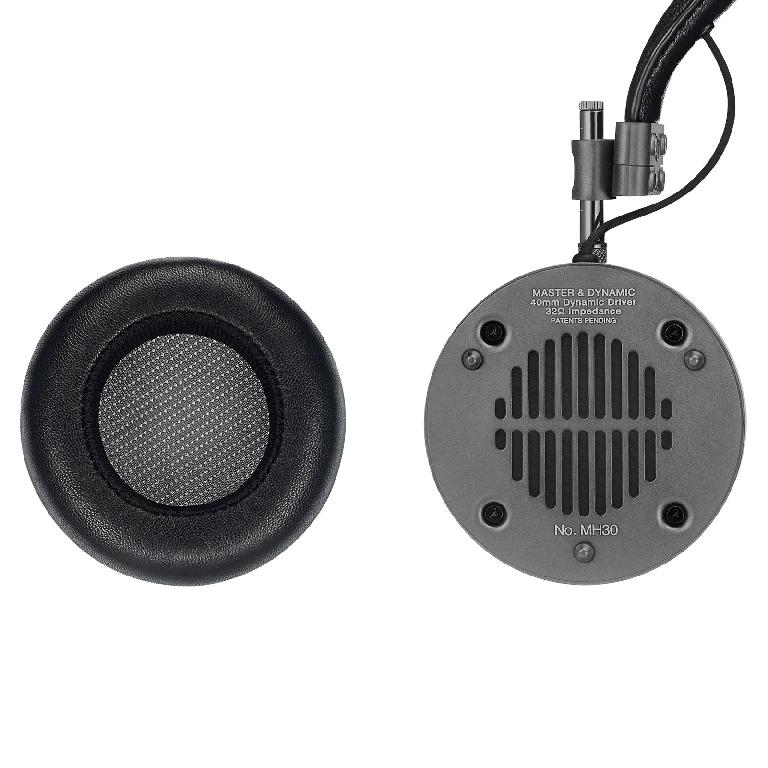 The perfect travel tool, the foldable, lightweight MH30 On-Ear Headphones are built with the finest materials including cowhide, lambskin, forged aluminum and stainless steel. Tuned to provide a rich, warm sound, the MH30s are tools to help focus, inspire and transport your mind."