Elektron have released all five in their series of workflow videos. We already featured the Analog Rytm, and now we'd recommend you watch the Analog Keys/Four video. Set aside the best part of 20 minutes and you'll get some tips to use with your current machine, or be persuaded to part with you hard earned cash for a new synth!
About Analog Keys
Analog Keys is a performance optimized analog synthesizer. Four analog voices, digital controls, Elektron sequencing, and unprecedented playability make it an instrument for the expressive musician.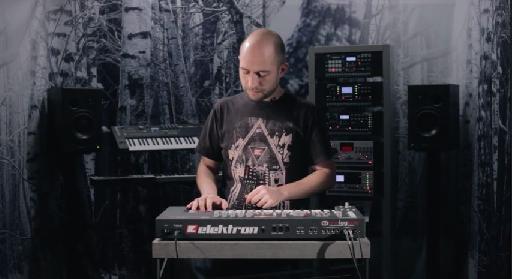 About Analog Four
Analog Four is a four voice analog synthesizer with state-of-the-art digital controls. The power of analog synthesis is enhanced with precise Elektron sequencing, resulting in an analog synthesizer for the modern age.