In part 1 we explored how to create a great DJ mix that has a unique intro, exciting vocals and now you're ready to post your new podcast series on iTunes. The good news is, it's fairly easy to get your new series into the iTunes store, and I'll share a few ways you can do this in this article. All set? Here we go...
What's in a Name?
Before your podcast series will start to take off, you're going to need a first-rate name for the series and attractive podcast cover design. It's important that your podcast is branded with an original and catchy name; short and sweet is always best! Once you've thought of a clever name, do a search online to make sure that no one else is using it. You'll want to be able to secure an account on social media sites with the podcast name further down the line, but you don't need to set this up just quite yet.
Cover Up
You'll need to create an attractive cover for your podcast that looks good in both large sizes and scaled down in a smaller size on the iTunes store. It pays to have a look at the type of art that other DJs are using, as well as the artwork for the Top Podcasts section in the Podcasts app or iTunes store. If you'd like your podcast to be featured on the iTunes store, your cover art must be 1400 x 14000 JPG or PNG file that uses the RGB colour space. If you're not a designer, it's well worth hiring one to create the podcast cover for you. A good design will help you put your best foot forward and attract new listeners.
Here's the logo for my monthly iTunes podcast, Flight: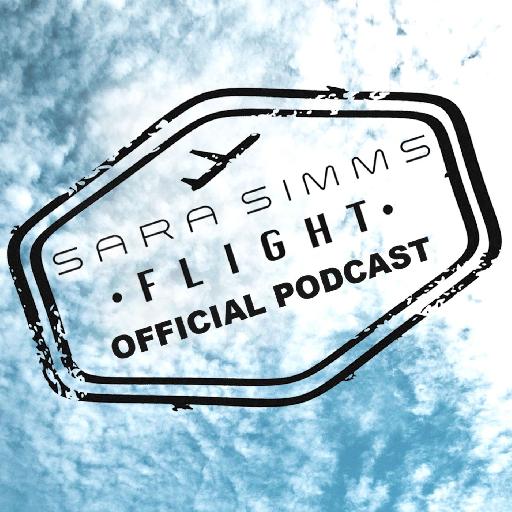 How Does a Podcast Work?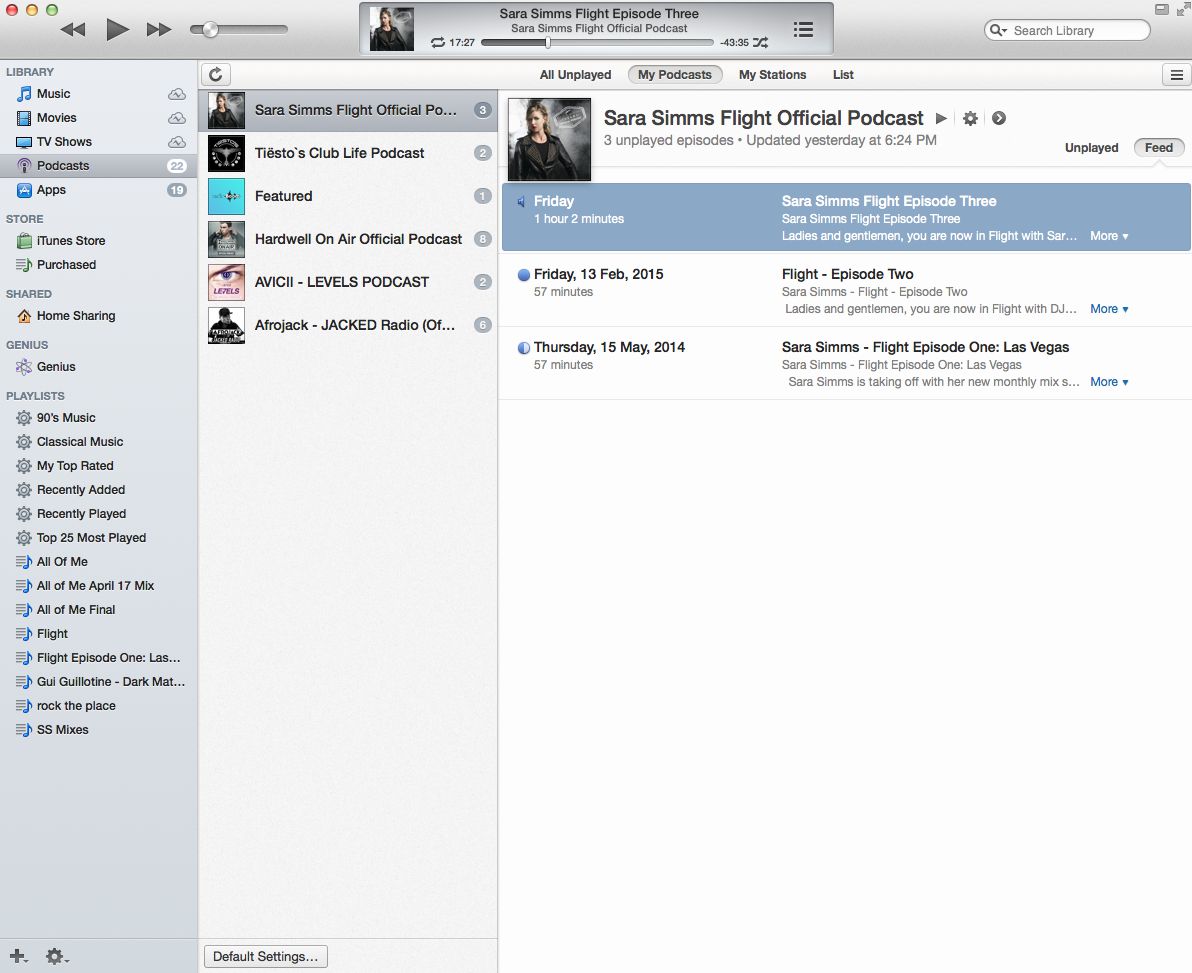 Once a listener subscribes to your podcast in iTunes, the episodes are downloaded automatically to the User's iTunes program folder. In order for this to work correctly, you need to make sure you submit your podcast feed correctly to iTunes.
Hosting Your Podcast
iTunes does not host your podcast for you, so you will have to host your podcast on your own website or another site online. You'll need to use an FTP Client (like FileZilla) and upload your episode to your site. If you like, create a special folder on your website so you can store all your podcast episodes in one place and stay organized.
Creating the Feed
There are multiple ways to create a podcast feed; if you have Wordpress installed on your website you might want to look into using the Blubrry PowerPress Podcasting plugin. I've had a good experience using Blogger for my podcast feeds, so here's a few details on how to create the feed with Blogger: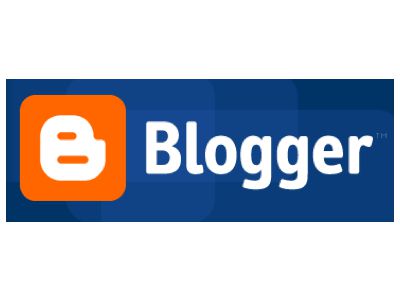 Navigate to https://www.blogger.com (you can login with gmail, if you have an account).

Go to https://www.blogger.com/home and click on 'New Blog'.

Give the blog a title and URL name.
Click on the blog title and then 'New Post' to create a new episode.
Put an image (e.g. Your podcast cover) at the top of the post'