A large proportion of producers spend some or all of their time working at home, often in bedrooms. And although technology lets you get professional results even working from a home studio, there are other factors to consider too, like the possibility of becoming too isolated. Here are some tips for staving off the madness!
1. Get Out Regularly
OK, so you won't get more work done by leaving the building. But you might well get better quality work done when you come back. Writing, arranging and mixing music can require intense concentration and there can come points where you lose focus simply because you've been staring at the screen for hours, or trying endless variations on a guitar riff. Concentration is great, right up until it becomes counterproductive. Go out, walk round the block, have a coffee for half an hour and you'll probably find your perspective has improved when you go back to work. Talk to a few people while you're out and about.
2. Collaborate, Even If It's Online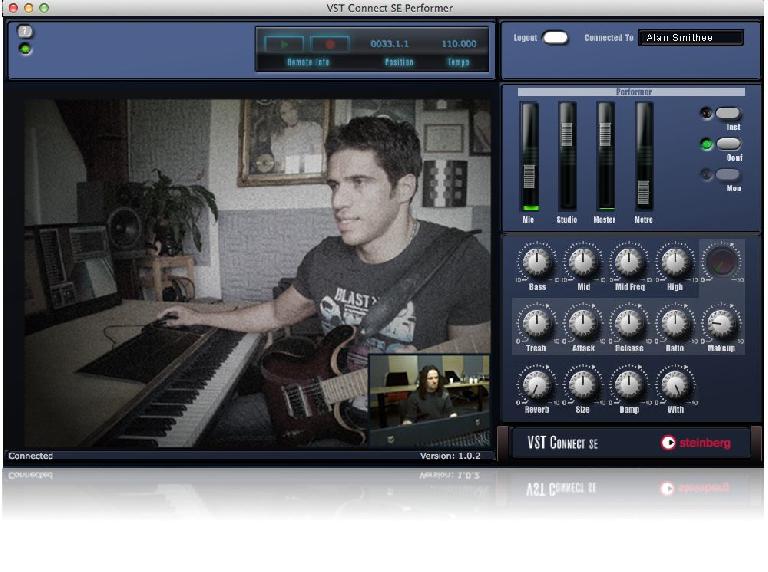 A great way to avoid isolation is, of course, to get other people into your studio to work with you, whether it's to add some vocals, a bit of guitar or something else. If that's not practical there are now loads of ways you can collaborate online with people all over the world as long as you both have decent internet connections. Tools like Steinberg's VST Connect and Pro Tools' Cloud Collaboration are available in more affordable editions of those applications, and even collaborative online DAWs exist, sometimes for free. With a dedicated setup, you get more tools like live video chats during sessions.
3. Play Live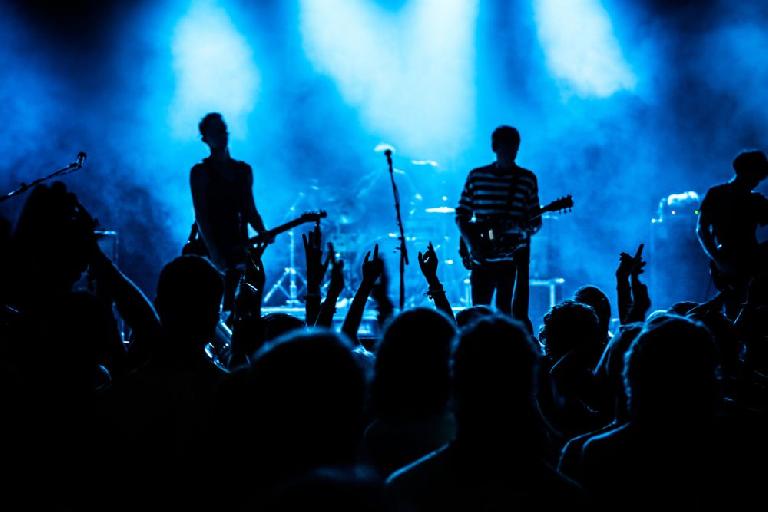 This could mean playing with a band or DJ'ing your own stuff or other peoples' music, but taking music out of the confines of your bedroom studio is a great way to gauge reactions as to what works, as well as giving more people a chance to hear your stuff. Even more importantly, it can challenge the idea that music is something you do in a room, away from everyone. Of course there are parts of the production process that require silence, but that doesn't mean that every stage has to be carried out on your own.
4. Participate In Forums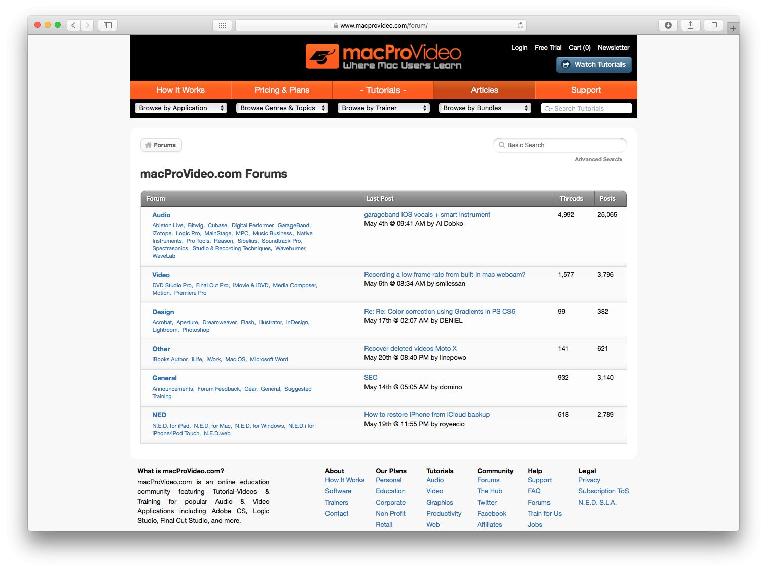 Online forums aren't always the most reasoned places, and you probably shouldn't get drawn into the kind of flame wars that sometimes characterize online interaction. But if you are interested in a subject, engaging with people who share that interest can be a good way not only to feel part of something but also to get new ideas and help other people. It might be a forum specific to using your DAW, or to producing the kind of music you work with. Or just general music-making hints and tips. Just make sure you keep it friendly—the world doesn't need any more trolls!
5. Take Yourself Out Of Your Comfort Zone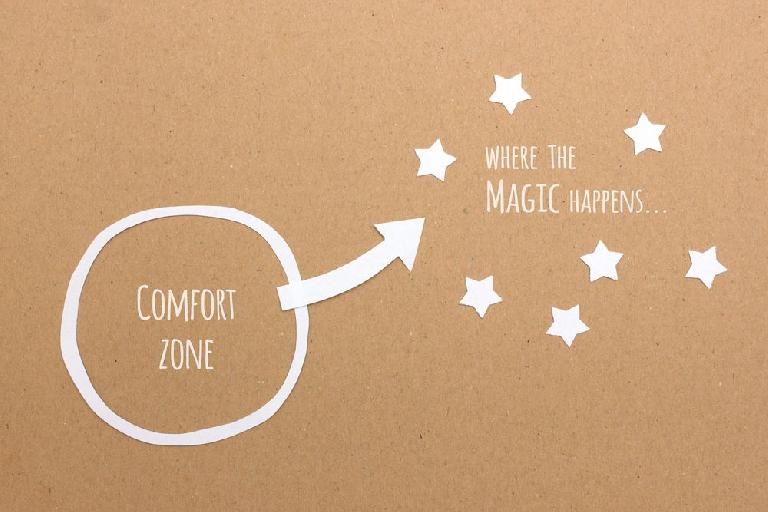 It can be easy when working on your own to fall into something of a rut, endlessly churning out dance tracks or rock riffs. If you're working on a specific project that's usually OK because there's an end point. When making an album for example you will want to put lots of effort into it. But if you find yourself going over and over similar ground and feeling frustrated with a lack of progress, try something different. This could be something as simple as firing up some plug-ins you've never used before or changing to a weird time signature instead of 4/4. Or if you're in need of more inspiration, try composing in a new style and see how it goes. If you work in EDM all the time, try making some dub music instead. It doesn't really matter what you try, as long as it gets you out of the rut you may be in.
6. Get A Second Opinion
To be a decent music producer you need good judgment and to believe in your abilities. But that doesn't mean it's not a good idea to ask for a second opinion now and again, as long as it's from someone whose opinion you trust and value. It can be difficult to hear that the track you've spent weeks on could be better if it was 30 seconds shorter, or if the drop came a bit sooner after the start, but as long as you trust the opinion of the person you have asked, you should at least consider the possibility that with their fresh ears they can offer a valuable take on things. Advice can be almost anything from track running orders to mix decisions. You don't have to change anything, but you might end up reflecting that the advice was useful.
7. Use Social Media
You probably already use social media but it can be a good idea to maintain separate accounts for your personal stuff and for your band or music career. Combined with other online stuff like having a decent website, some good photographs and SoundCloud links, it can help you to build an online presence for your music and promote it, even if it's all just happening from your bedroom studio. As ever, be careful not to let social media take over your life. If you find you're getting to the point where you're refreshing a browser furiously when you should be doing music, it might be time to back off!
8. Go To Events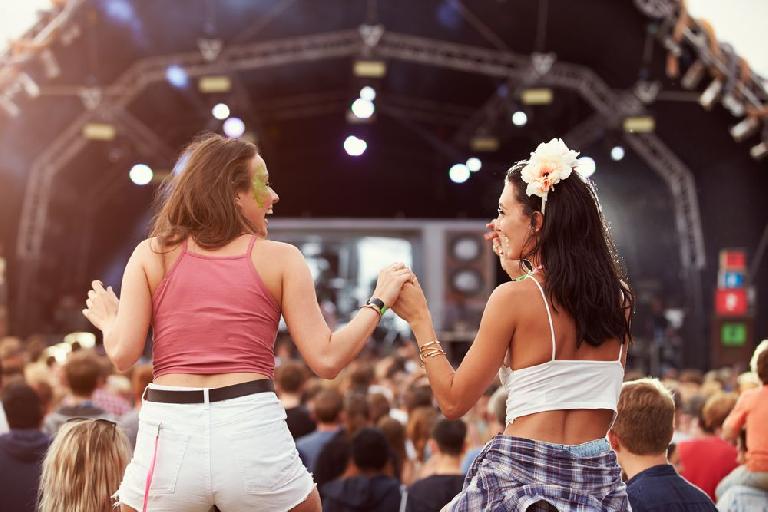 If you live in or near a big city the chances are there will be some kind of music event on at some point, whether it's a trade show or a specific manufacturer doing a roadshow with some of their products. These can be a good opportunity to get out, see and even try out some new kit and talk to the people that make the stuff you use. Again, it's all about connecting with a wider world of music out there and that will almost certainly improve your overall attitude to music.