Based on the recently released Fluid Harmonics, Kyle Z from In Session Audio explains he wanted this release to be instantly inspiring but wanted to go beyond the less flexible loops available where the key, tempo, chord voicing can't be changed easily. So, with instant inspiration and complete control for musicians as the concept the idea of Fluid Harmonics was born.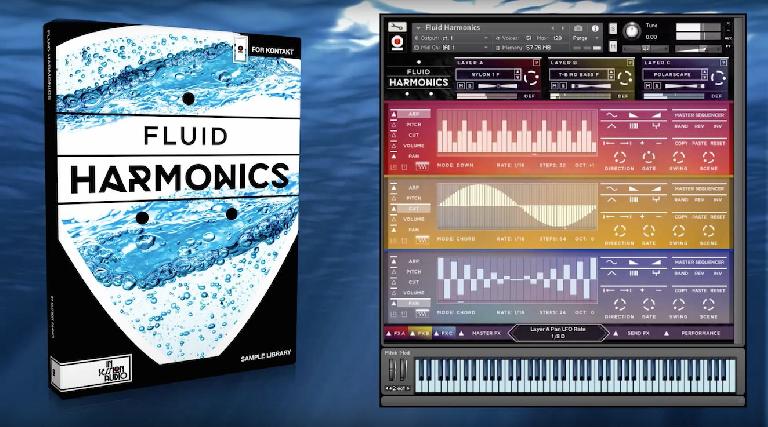 Continuing on from talking about the seed of the idea, Kyle explains the design and layout of the GUI, showing his early layout drawing concepts. This is the point where he designed the concept behind the Triple Play Engine where users can select 3 sound sources and arpeggiate and process them independently. He talks also about he wanted everything to "tie into one interface with no secret controls under the hood."
He wanted to base the library around a large collection of guitar harmonic samples. Using 12 acoustic guitars, all were triggered with a pick and fingers. They were all recorded with a Neumann KM184 and Royer R122 which provided detail and warmth respectively.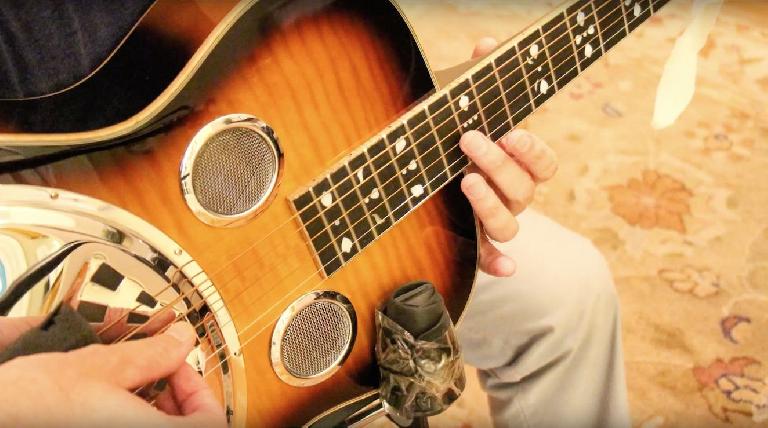 Kyle then introduces you to the team that worked on programming and graphic design on Fluid Harmonics. They were keen to implement new features that Native Instruments had just added to the Kontakt scripting language, including Dynamic Effect Loading. Essentially it enables you to open any effect from within the interface. They were able to figure out how to design The Filter Matrix which enables users to select from 32 filters. These features appear to be unique to In Session's Fluid Harmonics to date.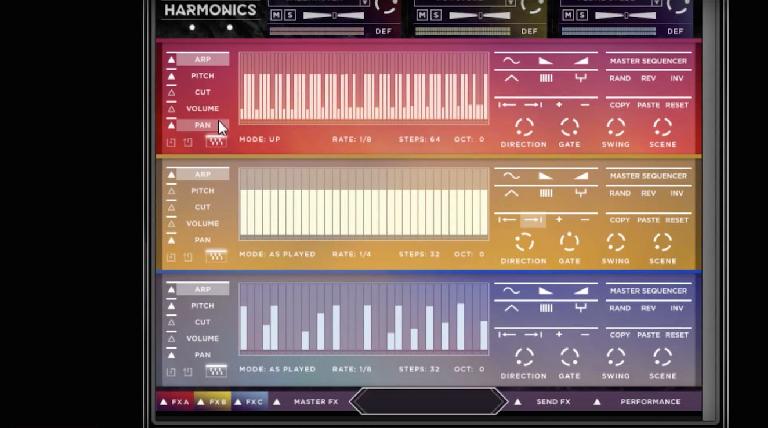 Kyle goes on to explain how the design took shape. It's a fascinating video which should appeal to Kontakt instrument users and Kontakt instrument makers alike. Kudos to In Session Audio for sharing what many companies try to keep as private as possible.