We just like the picture. We like the Simpsons. We like music production software. So when we spied this post from our friends at Propellerhead we couldn't resist re-posting it. Turns out Homer is a Reason user and can't stop from making beats even when on the job...
Originally created by Don at Dream 1st Studios who sent it to Propellerhead via Instagram. As you can imagine the creators of Reason "had a good chuckle".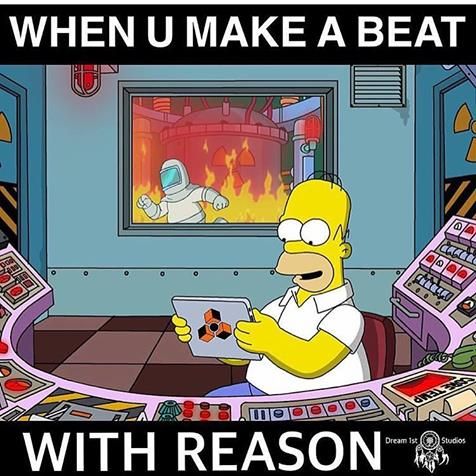 Enjoy your weekend. Be creative. Make sounds!
Want to jump start your production skills? Learn new recording, mixing and mastering techniques in the
AskAudio Academy
.