Silvan Audio Workshop specialise in creating completely unique and high-quality turntables made fro natural hardwood. All are handmade and feature components from high-end component manufacturers, Rega. They tell us the glass platter is ideal for speed stability and precision and the belt drive provides low vibration, noise and high accuracy.
But, aside from the impressive tech specs, the sheer look of these beautiful hardwood turntables is to die for. They describe these as "a thing of beauty" and no part of me would question that.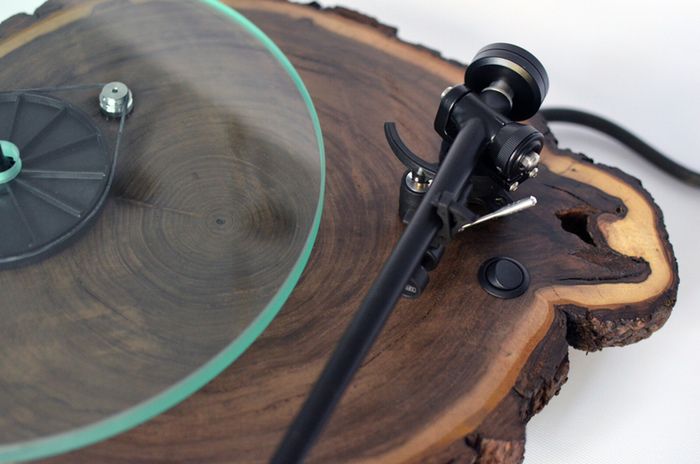 These turntables will be available in three models: The Archer, The Champion and The Sampo. More details can be found on their Kickstarter page… and they're already half way to funding their small goal of just $14,000.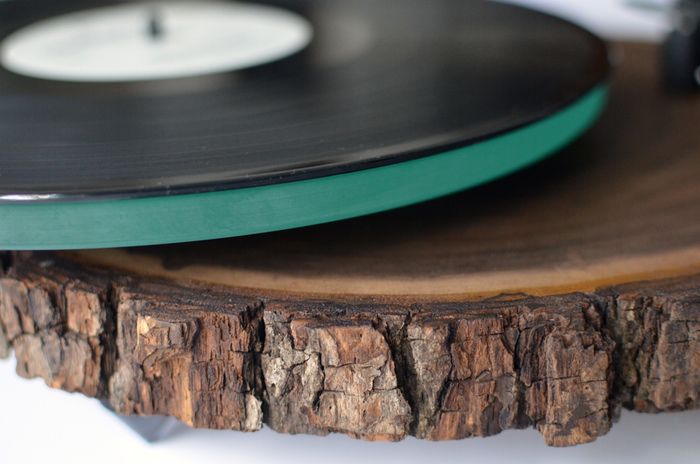 Check out their Kickstarter page for more info and to grab your very own unique, custom made turntables.
Via: beatport News