Now that most of the information about the DeepMind12 synthesizer from Behringer has been revealed through the extensive series of teaser videos... and through Uli Behringer's own words, we finally have a real-world video overview from the good folks over at Amazona.de.
They visited Manchester where the DeepMind12 has been developed by the Midas crew to check out this first hardware synthesizer from Behringer.
I'm determined not to provide many spoilers. It's worth watching this video interview with the makers and you'll also, of course, get a much better look at the synth itself.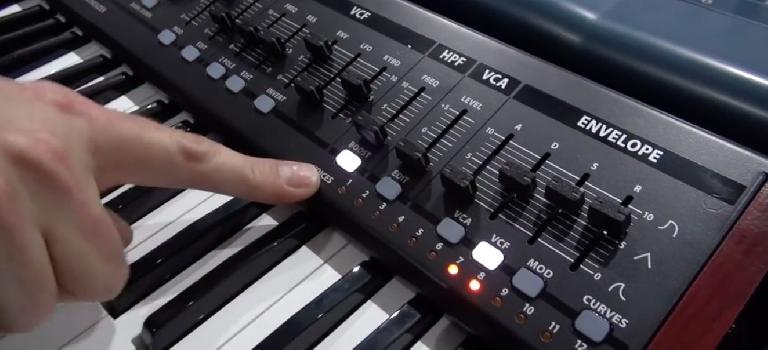 Follow the AskAudio coverage of Behringer's DeepMind12 so far here.
Follow Behringer on Facebook.
Learn all about synthesis and different hardware and software synthesizers in The AskAudio Academy here.