80 companies from the audio industry including Ask.Audio are donating stuff to and auction to support the rainforests. Over $15000 has been raised so far and you can place your own bids on studio software, plugins, effects, sample libraries and hardware from companies such as U-He, Spectrasonics, Eventide, Native Instruments, ADAM Audio, Mutable Instruments and many many more...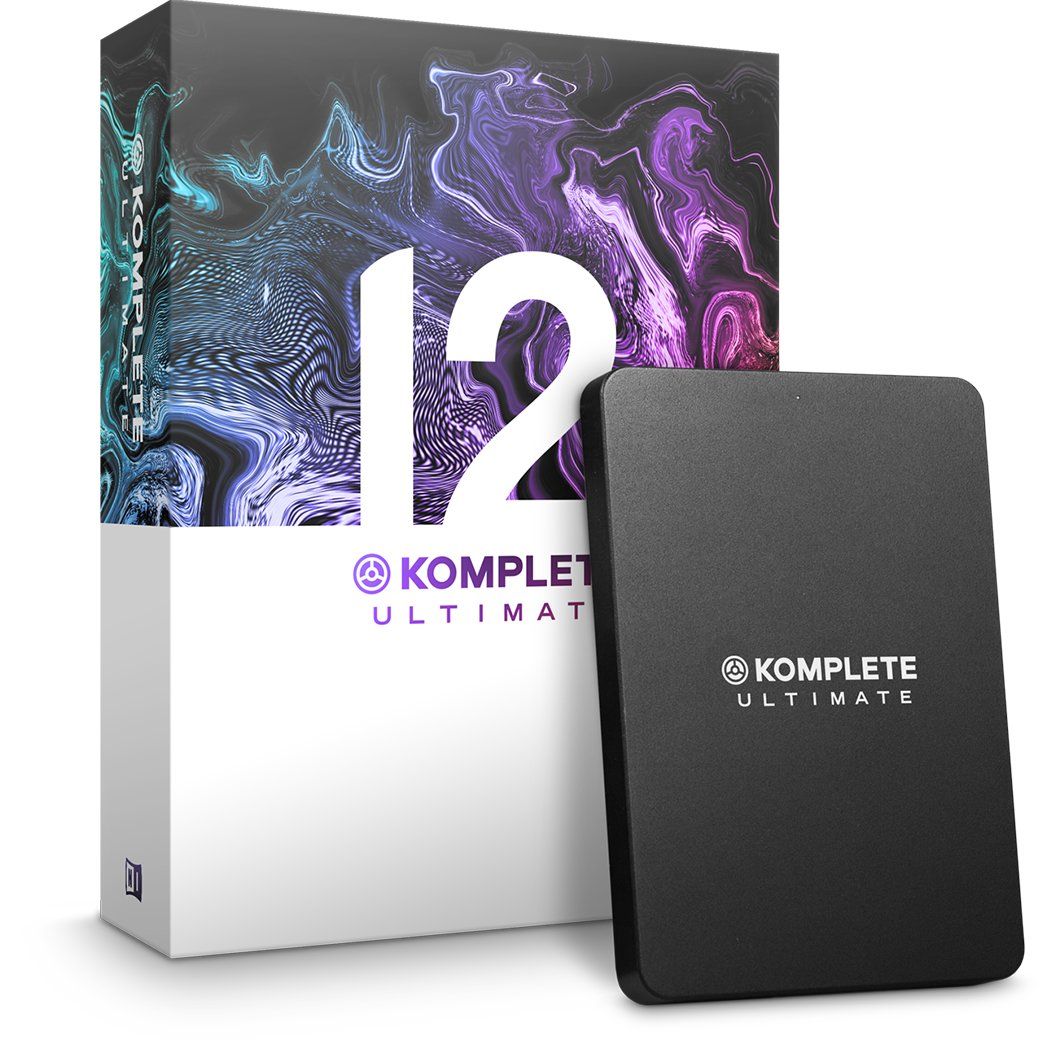 Everything starts at $5, even the stuff with a retail price over $1000. Here's what the organisers say.
Audio Industry For Rainforests
Over the past eight years, in October, the audio industry have raised funds for charity. We have raised more than $185.000 for Save the Children and $17.000 for Plastic Oceans through software and hardware auctions, in an annual fundraiser on the forum of KVR Audio where companies have donated DAWs, synth licenses, sample libraries, Eurorack modules, hardware synthesizers, studio effect bundles and much more. This year, the fundraising has moved to RallyUp using their auction tool as the fundraising platform.
Rainforests all over the world are burning. They need your help!
I got in dialogue with WWF Denmark and decided to raise funds for them with a focus on the rainforests. We made an agreement that 50% of the funds raised will be directed to local organizations with field operations in the Amazon and the remaining will go to the rainforests in Indonesia.

The funds will help combat deforestation and fires, supporting local and indigenous communities, campaigning for stronger action from the governments and support work in monitoring wildlife and projects on rescue and recovery care. Thousands of species live in the rainforest, and millions of animals have already been caught in the fire. Some of the richest places on the planet have been burned, and fires can compromise the preservation for current and future generations.
As well as lots of software and hardware there's a number of 1-year Ask.Audio Academy passes up for bids too, so visit the link below to check it out and potentially get hundreds of hours of pro video training at a significant discount.