5-DAY STORE-WIDE SALE
It's our birthday and we want to celebrate! Now through Tuesday (10/8) stop by Heavyocity.com for your chance to save on our entire line of virtual instruments.

Here are the special prices...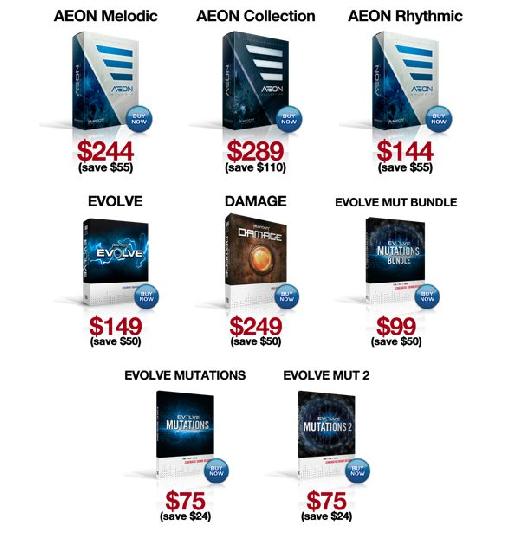 It's simple, really! You want a Heavyocity instrument? At these special prices there's no better time to pick one up that now! But you've only got 5 days from today!!
http://www.heavyocity.com/products/