We've known for a while that Heavyocity were up to something but we didn't know what form it would take. Now their team in New York has revealed their next instrument. They describe it as "a sonically superior orchestral string library" but as you'd expect from the sound design specialists this 40GB instrument takes you deeper into the world of authentic sounding, modern strings.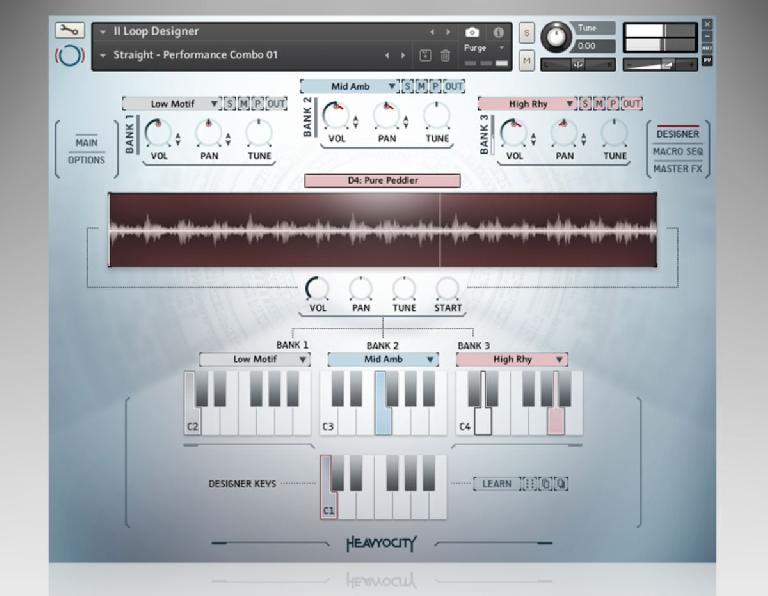 NOVO: Modern Strings was recorded at Warner Bros Studios in Los Angeles, NOVO fuses superior orchestral strings with Heavyocity's signature sound design. Experience a new frontier in Cinematic Scoring.
Impressed? NOVO is coming March 30th. Stay tuned to AskAudio for more details and a full review.