Native Instruments is known for its innovative approach to design, and also for its willingness to engage with and feature the artists using its products to make music. Native Sketches is an exploration of quick creativity and sonic craftsmanship based on a simple challenge: create a short musical idea using NI instruments and effects. Each sketch is accompanied by visuals from Berlin-based filmmaker Rainer Kohlberger.
We're featuring one of our favourite sketches from the series - by London-based producer Ikonika. Check it out below and then read on to find out how she put it together, in her own words.
Ikonika told NI how she approached the making of the sketch.
"I started this sketch by putting together an eight-bar drum loop in Maschine, then adding a frequency shifter to one of the kicks, making it sound more like a tom hit. There's also a small grain delay on the hi-hat just to tune it and add a little movement. Next, I added a some string chords using Retro Machines, and some layered arpeggios to give the sketch a 'bounce'. I also used a beat delay and a short reverb to add more tail to the arps. I finished with a simple bassline using Massive."
Biography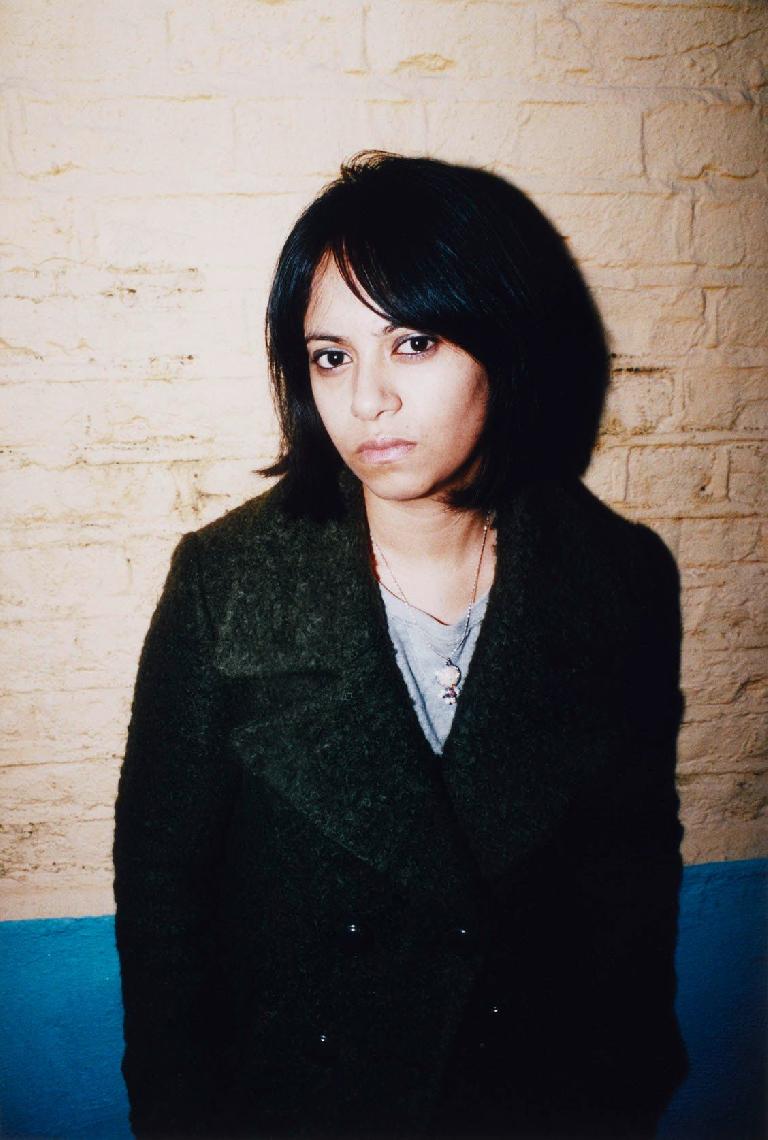 "Ikonika's release of the classic 2008 single Please introduced her to the world as a key member of the Hyperdub roster. Since then, Ikonika (Sara Chen) has released countless tracks and remixes earning her a slew of accolades. She hosts a monthly show on London station Radar Radio and has contributed mixes to FACT, Serato, SSENSE, Red Bull, Rinse FM, and Triple J. Her third studio album, Distractions, came out in 2017 and incorporates hip hop, R&B, and grime."