Today is 808 day! Back in 1980 the original TR-808 Rhythm Composer was unleashed upon an unsuspecting world. And still today it often sets the standard by which other drum machines are created and judged.
Here's the original advert for the Roland TR-808 from 1980:
And the tag line from the end of the video turned out to be more true than their marketing department would realise!
There have been a number of hardware and software clones of the 808 made since production of the TR-808 by Roland ceased in 1984, but the 808 still occupies a place in every beat makers heart. And so today we celebrate the 808, unashamedly loving that it has brought so many happy (and edgy) beats to music genres from Hip Hop to House.
Strange to imagine the state of music in the world today if the 808 had never been released…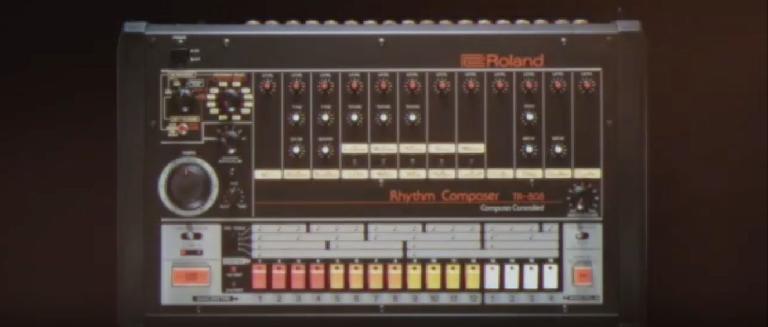 Of course, probably the closest thing to the original 808 now is the Roland AIRA TR-8. It's not analog, but develops the original legendary 808 and breathes new life into its iconic sounds.