When you're mixing, you need futuristic tools, fast results, and most importantly, fantastic sound. Bring character and life to every element of your mix with Alloy 2.
Command six powerful mixing tools: EQ, Dynamics, Exciter, De-Esser, Transient Shaper, and Limiter.

Accentuate or dial back percussive sounds with the mighty, multiband Transient Shaper.

Add harmonic flavor to vocals, guitars, and more with the fully revamped Exciter.

Visualize your mix decisions with rich meter displays.

Get started quickly with over 250 presets, then tweak away. And Alloy 2 is available for only $99 through June 25, 2015!
Here's a video from the iZotope Alloy 2 course at AskVideo (you can also purchase this course from the iZotope website):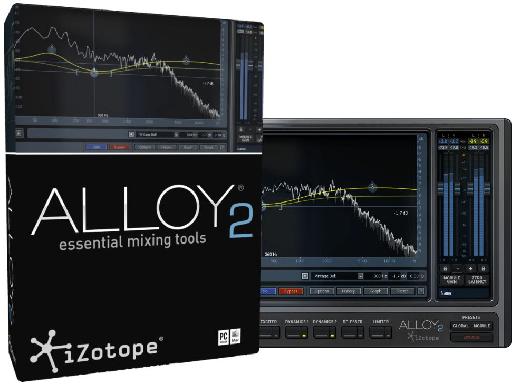 iZotope Alloy 2.
Click here to get Alloy 2 $99 USD (reg. $199)