Google NSynth Super: Open-Source Hardware & Software Synth That Uses Machine Learning To Make Sounds
An open-source machine-learning algorithm that powers a hardware synthesizer? Trust Google to take synthesis into another dimension, and NSynth Super certainly looks interesting.
Part of the Magenta project, "a research project within Google that explores how machine learning tools can help artists create art and music in new ways", Google NSynth Super is a physical interface for the rather clever machine learning algorithms that make up the software synth.
NSynth (Neural Synthesizer) is a machine learning algorithm that uses a deep neural network to learn the characteristics of sounds, and then create a completely new sound based on these characteristics.
Google tells us that "NSynth synthesizes an entirely new sound using the acoustic qualities of the original sounds—so you could get a sound that's part flute and part sitar all at once.
"Since the release of NSynth, Magenta have continued to experiment with different musical interfaces and tools to make the output of the NSynth algorithm more easily accessible and playable."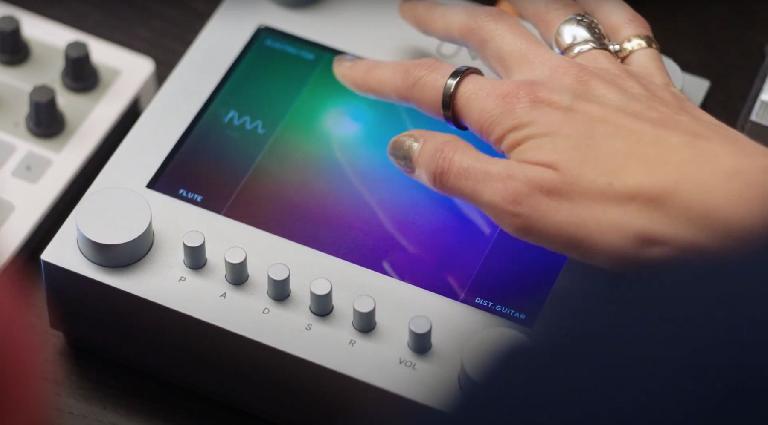 "As part of this exploration, they've created NSynth Super in collaboration with Google Creative Lab. It's an open source experimental instrument which gives musicians the ability to make music using completely new sounds generated by the NSynth algorithm from 4 different source sounds. The experience prototype (pictured above) was shared with a small community of musicians to better understand how they might use it in their creative process."
Remember that NSynth Super is an open-source project. So, you can find all the instructions on how to make it on Github, but, as of now, you won't be able to buy this from a music retailer.
The hardware interface for NSynth Super can be controlled via MIDI input and features a giant XY pad that leads to intuitive layering, morphing and sound design. There are individual rotary controllers for ADSR and large rotary encoders in every corner, we assume, to select and adjust the sounds to be morphed between.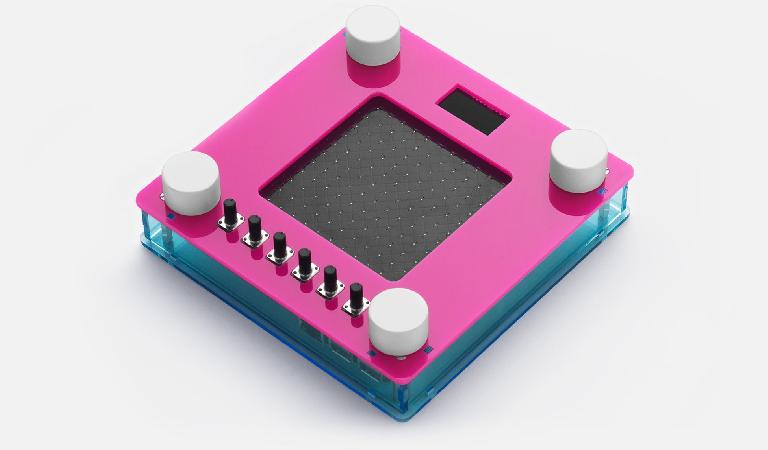 Wait... if you're keen to try out the NSynth Super but don't have the inclination or patience to make the hardware version from scratch, check out this NSynth Super Max for Live device (for Ableton Live users): https://magenta.tensorflow.org/nsynth-instrument