We have written about Gibbon Digital, an independent developer, in the past. You can read the article here: https://ask.audio/articles/modul-webbased-midi-sequencer-controls-your-synths-drum-machines-for-1-a-month
At Superbooth 2019, the company is unveiling a raft of new synth hardware plus iOS apps and they look very interesting indeed. Here's what is being announced.
Mono 42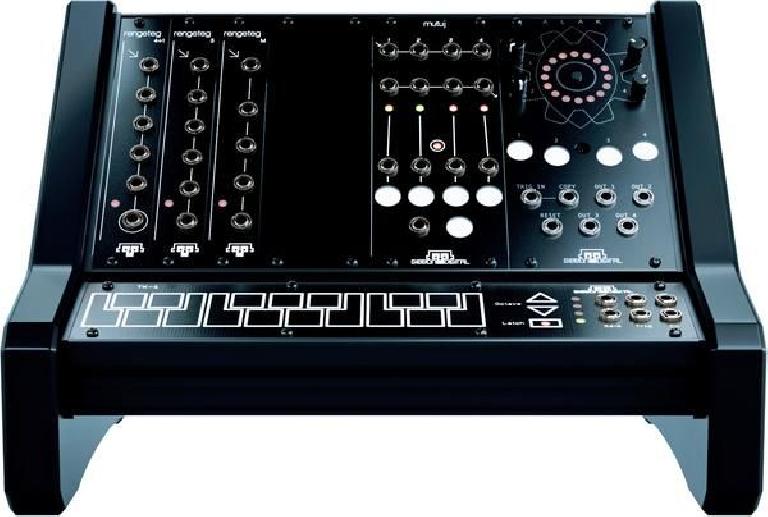 Mono 42 is a super compact and sturdy case with 42HP 1U and 3U sections. We've teamed up with Buso Audio to deliver Mono 42 with the best quality hard wood and finish.
RRP: 129€ inc VAT
TK-1

The TK-1 is a two-channel touch keyboard module in 1U format. It has a range of 4 octaves and 3 modes of operation, and an arp/sequencer feature.
4 octaves range (C0-C3)
3 different modes of operation
gate/trig output levels: 0-5V
+12V
RRP: 99€ inc VAT
mutuj

Mutuj is a 4-channel gate/trigger signal performance controller. The channels support mute and solo modes and can be controlled by external signal as well.
Output levels: 0-5V
+12V
Input impedance: 100K
RRP: 89€ inc VAT
rengeteg 5, 4+1 and M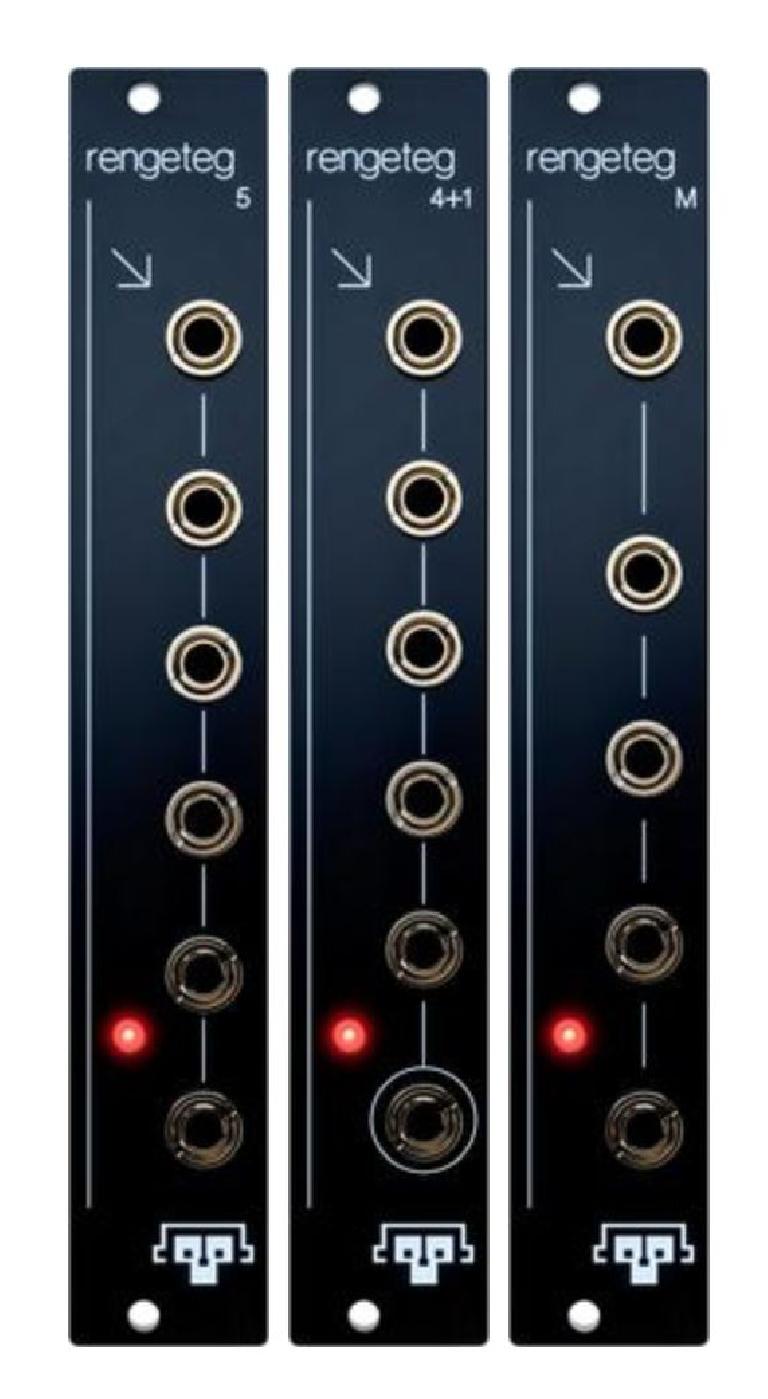 The rengeteg buffered multiple utility modules come in three variants. The 5 and 4+1 versions multiply gates or trigger signals with 1 input and 5 outputs, with the last output on the 4+1 inverted. The M version multiplies MIDI messages.
Output levels: 0-5V
+12V
Input impedance: 100K
RRP: 49€ in VAT
MODUL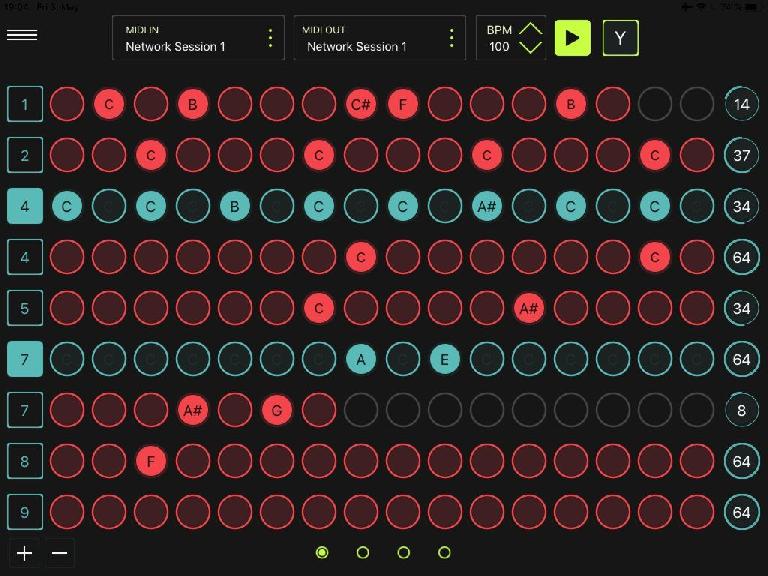 MODUL, the step-based MIDI sequencer is coming to iOS, hitting the app store later this summer.

Visit the company and have some fun with all the new modules at Superbooth 19, booth 143.