SCOTTS VALLEY, CA • May 08, 2020 Through June 30th, 2020, customers who purchase a qualifying Apollo x4, Apollo Twin X, Apollo Twin MkII DUO, or Apollo Twin USB interface from an authorized UA retailer are eligible to receive up to $1,095 in free UAD plug-ins as part of the Desktop Platinum Vocal Promo.
Universal Audio's award-winning line of Apollo desktop interfaces give users Realtime UAD Processing for authentic analog tones, mic preamp and guitar amp emulations powered by Unison™ technology, and access to LUNA — UA's groundbreaking recording application.*
Antares Auto-Tune Realtime lets you harness the benefits of modern-standard Auto-Tune effects in real time with Apollo. From subtle intonation tweaks to overt robo-speak, Auto-Tune is a must-have tool for the modern music producer. Along with Manley VOXBOX and UA's Galaxy Tape Echo, Oxide Tape Recorder, and Pure Plate Reverb plug-ins, the Desktop Platinum Vocal Promo gives users a complete platinum vocal chain for creating hits at home with Apollo.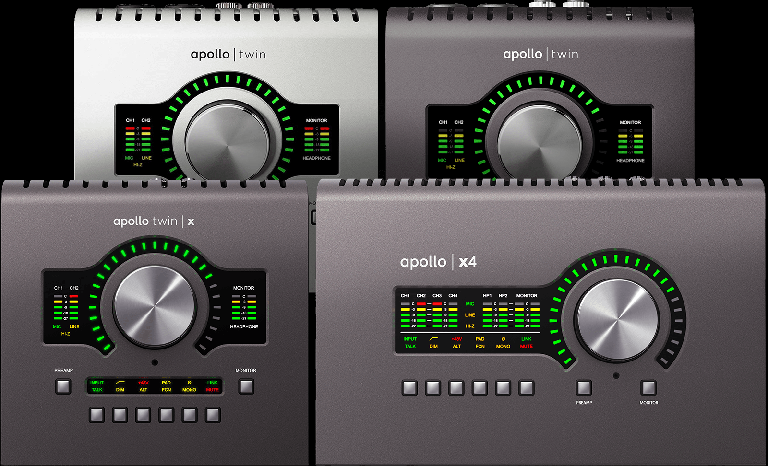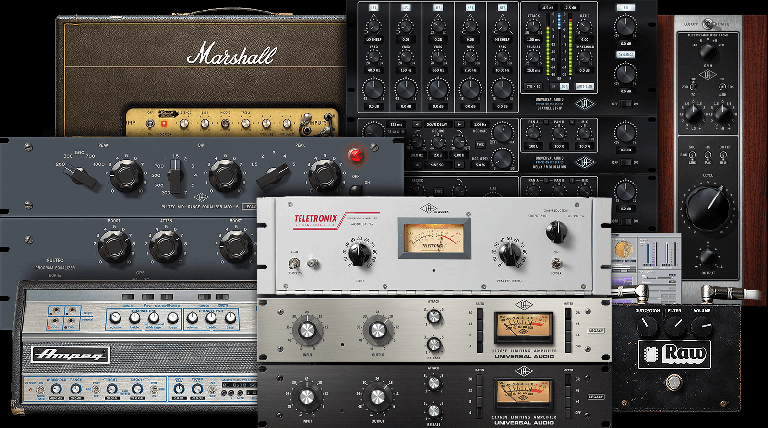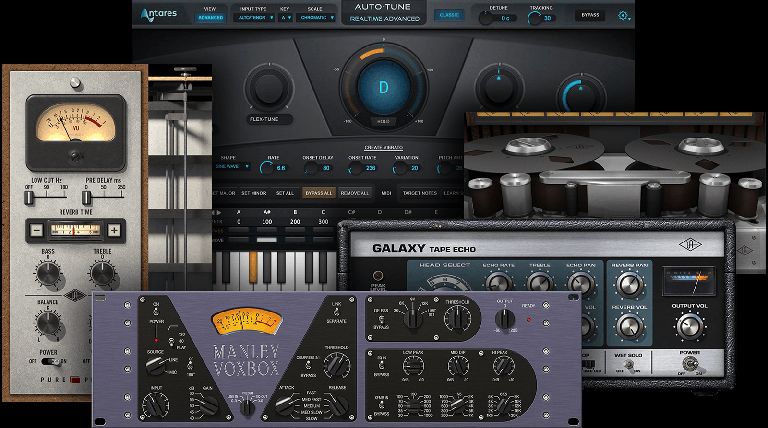 Buy an Apollo x4 & Get:
Antares Auto-Tune Realtime Advanced
Manley VOXBOX Channel Strip
Galaxy Tape Echo
Oxide Tape Recorder
Pure Plate Reverb
A $1,095 / €1,095 / £842 Value
Buy an Apollo Twin X QUAD & Get:
Antares Auto-Tune Realtime Access
Manley VOXBOX Channel Strip
Galaxy Tape Echo
Oxide Tape Recorder
Pure Plate Reverb
A $895 / €895 / £687 Value
Buy an Apollo Twin X DUO or Twin USB & Get:
Antares Auto-Tune Realtime Access
Manley VOXBOX Channel Strip
Galaxy Tape Echo
Pure Plate Reverb
A $746 / €746 / £572 Value
Buy an Apollo Twin MkII DUO & Get:
Antares Auto-Tune Realtime Access
Galaxy Tape Echo
Pure Plate Reverb
A $447 / €447 / £343 Value