Virtual instrument maker and specialist in orchestral libraries Garritan has won many fans across the industry and their libraries have been used in a wide variety of applications from TV shows and film to video games, live concerts and ballet productions. Garritan has also pioneered the integration of samples with popular notation programs, such as Finale and Sibelius.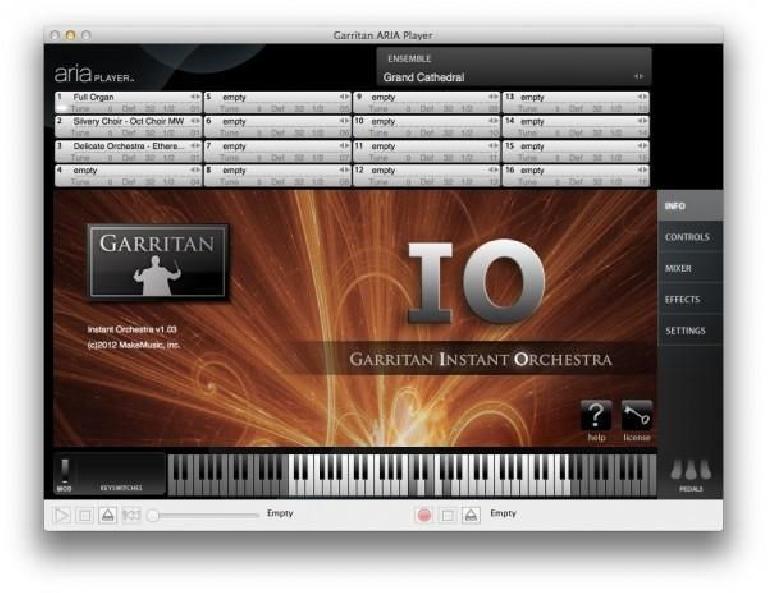 For the first time ever, the developer has launched a half price sale on nearly all of its award winning virtual instruments including...
Personal Orchestra 5
Instant Orchestra
World Instruments
Jazz & Big Band
Harps
Classic Pipe Organs
Concert and Marching Band
The discounts are substantial - with Garritan Instant Orchestra for example at £73 (around $104 USD) and Garritan World Instruments at £60 (around $85 USD).