Here in North America the NHL playoffs are now in full swing and perhaps you're inspired to play some rocking organ! With GarageBand for iPad we get some great keyboard sounds with nifty screen controls! Not only can we use these keys in our songs that we're recording, but as I explained in a recent tutorial, live use is also a possibility!
Setup and Equipment Needed

There are a few things we need.
Controller Keyboard with power supply - There are many to choose from and I use an Axiom Pro 61. You will definitely need the power supply as the iPad does not provide power through it's dock port. If you want to use the Korg Nano series, you will need a USB hub with power supply.

Camera Connection Kit - Our keyboard controller communicates with GB through this device.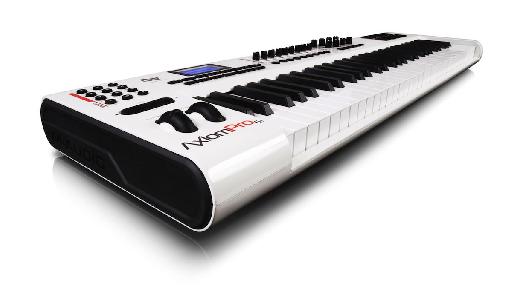 Axiom Pro 61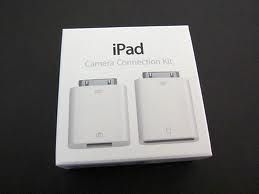 Apple's Camera Connection Kit
Controls
Each instrument has it's own layout (organ with drawbars, synths with filter controls) but also there are some functions just above the keyboard and these will vary with the instrument selected. For example, 'Sustain'