The BLOCK integrated tube amplifier is our answer to an audio product which successfully combines sublime 21st century design and pristine High Fidelity sound. It is a link between two worlds - the world of passionate audio advocates and the world of design enthusiasts.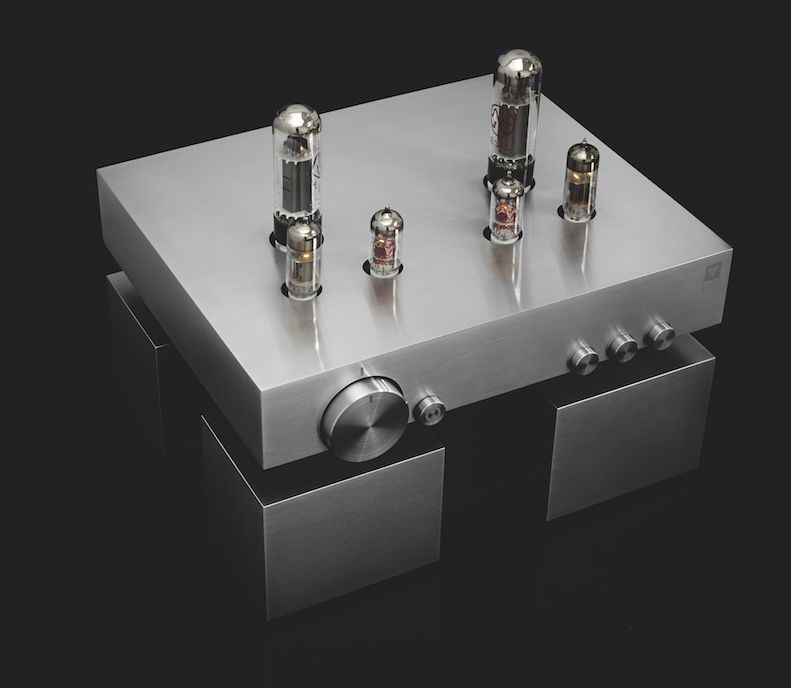 "The design looks amazing (...)"
- Chalaine Mantha, Trendhunter.com
BLOCK was designed by a young, creative and versatile designer Mateusz Główka, Academy of Fine Arts graduate. He, just like a whole new generation of music enthusiasts, rediscovered tube amplifiers, but wanted something more - individualism, simplicity, and design perfection in a modern package. His concept for this amplifier came from a need to redesign a proven 20th century product into an outstanding 21st century gem.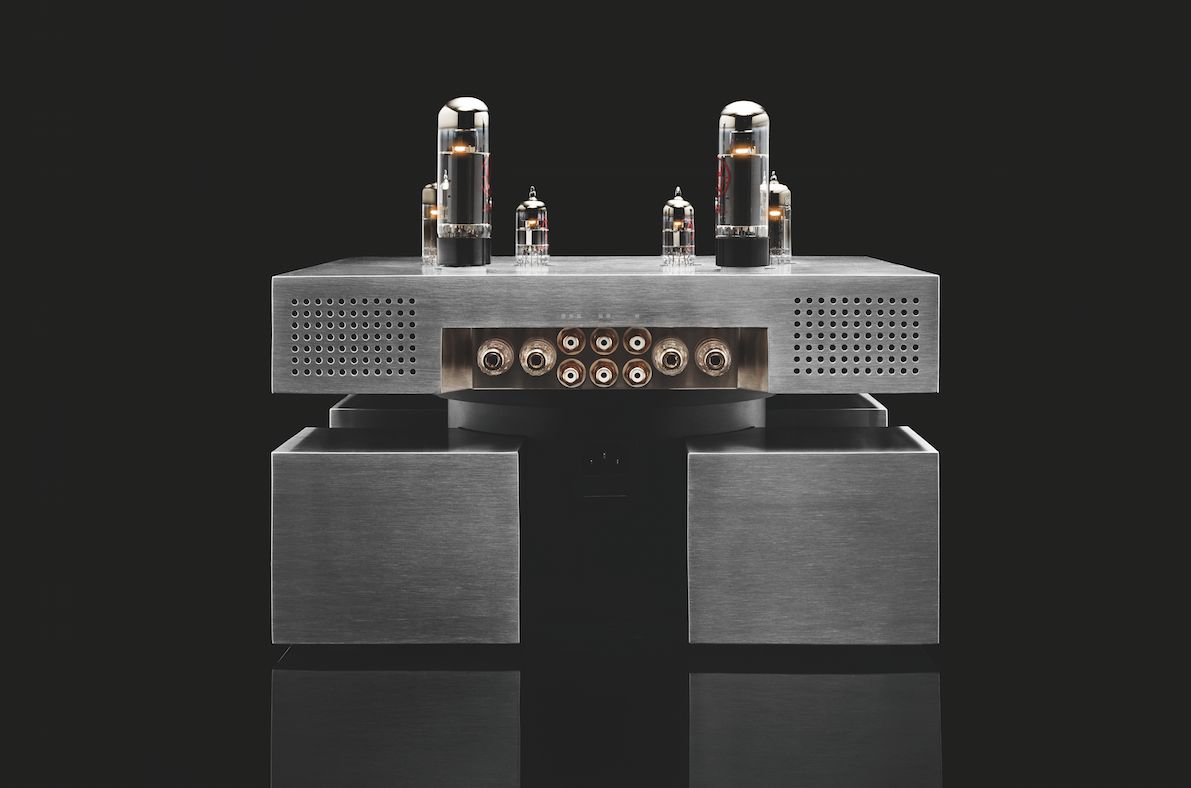 "The BLOCK amplifier by industrial designer Mateusz Główka is as much a visual treat as a sonic one (...) "
- Paul Ridden, Gizmag.com
Even the brightest ideas could not have been finalized without ELZAB - a company with over 40 years of tradition in development of mechanics and electronics. An experienced team of specialists brought BLOCK to life and hand-built every piece. BLOCK was built using only the finest components and every single detail was fine-tuned - both in terms of sound as well as visual design.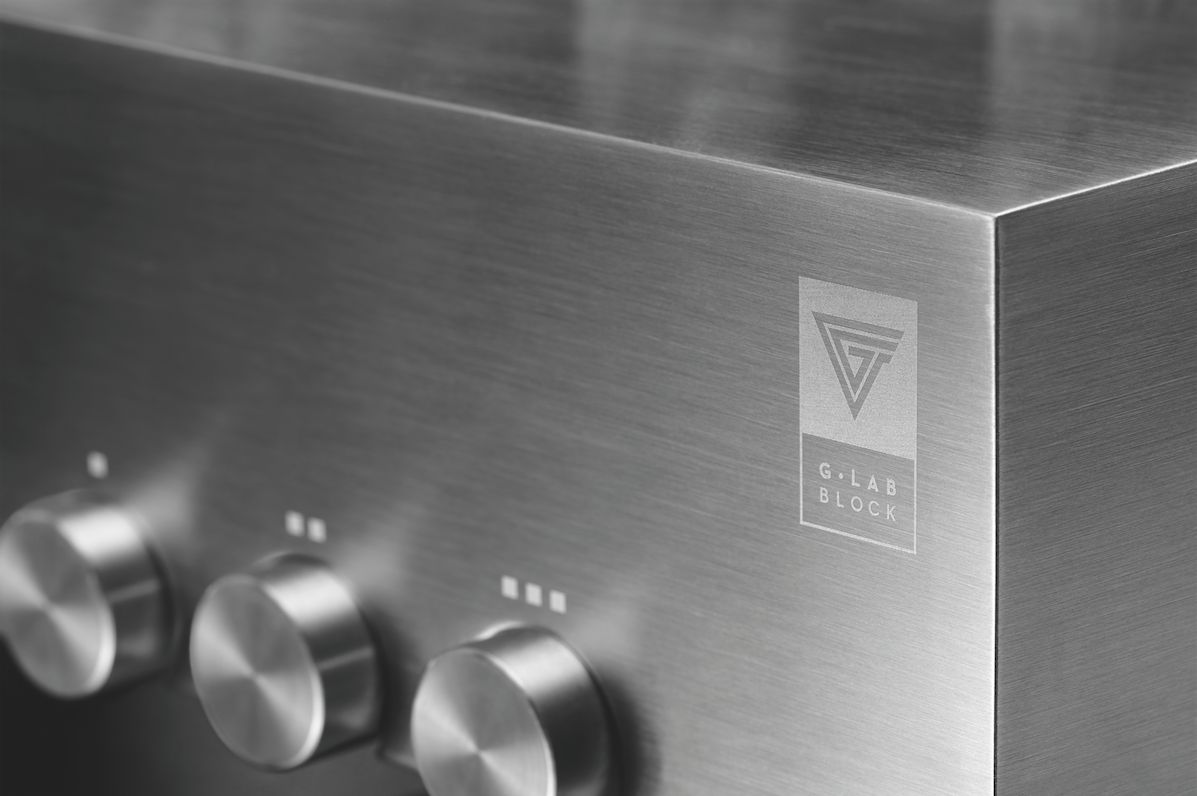 Web: http://glabdefi.com/products/block