Headline photo by: Nick Wons
The rave scene has lived through many transitions in the past 20 years. It grew from its underground roots in acid house in Chicago in the late '80s, branched out to Europe and eventually made its way back to North America again. In the late 1999/early 2000s, rave culture exploded into the mainstream as the scene (and size of promoters' pocketbooks) grew. The rave scene proceeded to blow up to gigantic proportions and then dissipated, leaving ravers with bittersweet memories and DJs wishing for better days.
Fast forward to 2016. The electronic dance scene has experienced a resurgence, thanks to artists like David Guetta, Pitbull and Martin Garrix who brought modern dance music to the Billboard charts. Now we're calling the whole scene 'EDM', a blanket term for many genres, but one that's commonly associated with the noisier, more abrasive side of electronica. I feel like the rise of EDM has helped other electronic genres to become more popular, including underground sounds like deep house and techno. Huge music festivals take place all around the world, and the United States is particularly obsessed with EDM artists, and the 'DJ' as the artist. The time of the superstar DJ is once again upon us.
Now that dance music is back in style, it's important to create a global environment that will sustain this new movement. At this point in time, there are more festivals, promoters, events, DJs, producers, emcees and technology than ever before. We need all of these components and people to work together so that the EDM scene can flourish.
One of the best ways to discover new ways to think in the present is to study the past. The harder genres (e.g., drum n bass, dubstep) are usually only in style for a given period of time before the majority of their audience moves onto music that's less jarring. I think we're already starting to see this with the rise of the deep house sounds, and artists like Oliver Heldens. As far as the huge festival and club scene goes, culturally people will always need some sort of outlet where they can get together and dance. Will everyone want to continue to attend festivals like EDC and Ultra where big ticket prices are charged? Will people continue to line up in long cues in Vegas, only to find out the club's already full after waiting for hours to see their favorite artist? It's tough to say.
As far as the DJ scene goes, musically artists are going to need to be innovative to discover and create new sounds. A good idea for producers is to recycle and reuse older sounds from the past that the new generation hasn't heard yet. Scenes are created by those who want to make new things happen. Sounds are created by producers who are inspired and love to make music. Dance culture is sustained by people who love the party vibe and are passionate about life, love, music and dancing.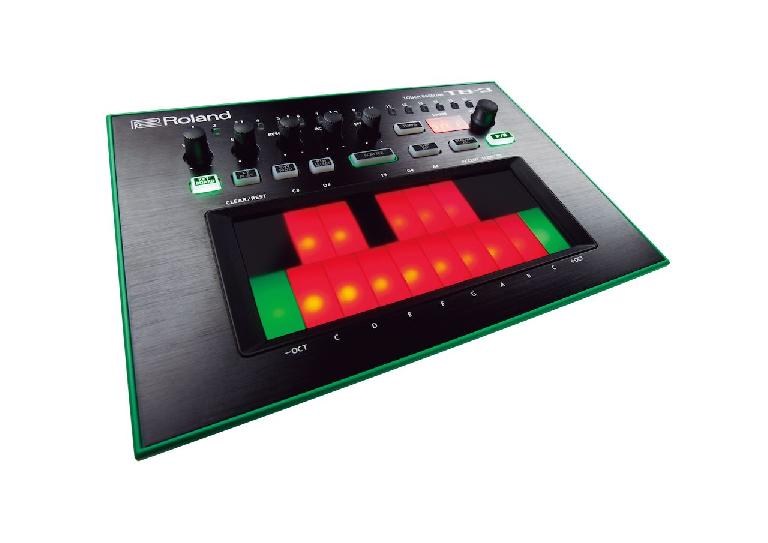 The EDM scene is clearly not the rave scene; we're in a different time, both musically and culturally. What is the next scene? Will there be a next scene? Those are big questions that only music can answer. Let's not forget the entire scene is built around musicians who have the will and the drive to create something new. The future will stem from creation, so the future of the scene depends on our personal focus and dedication to craft. Long live the rave.
Photography by Nick Wons: http://www.wons.ca