The Fusion Guitar, now on IndieGoGo is said to be, "the World's first Smart Electric Guitar with Built-in Speakers, Amp, Recording, and iPhone integration." Yes, we're talking a truly portable electric guitar experience.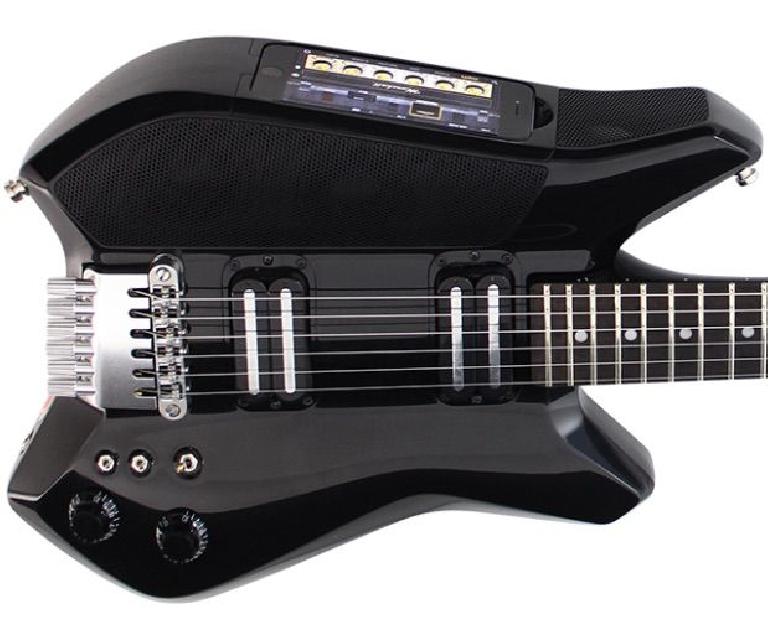 Forget cables, this guitar connects wirelessly to your iPhone to give you on-board guitar effects, amplifier modeling, 8-track recording, access to sheet music and more. Plus it makes the electric guitar, arguably, more portable than a traditional acoustic.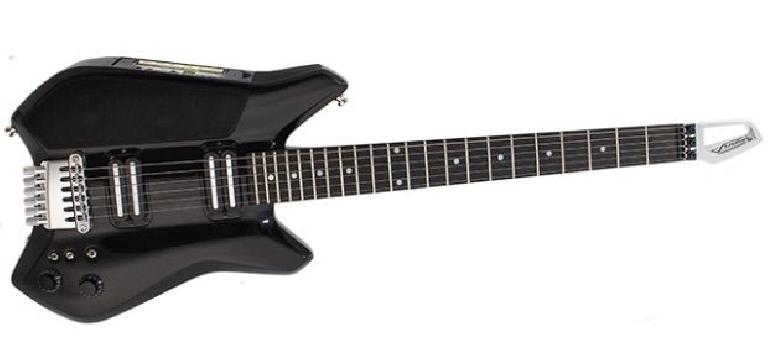 Fusion Guitar has already received 230% funding via IndieGoGo with 21 days left to go.
Web: https://www.indiegogo.com/projects/fusion-guitar-iphone-integration-amp-speakers#/story