In the Nouveau Collection, Matthew Friedrichs, has created a collection of over 60 Reaktor 6 blocks that should appeal to modular synth heads as much as it will to sound designers. the info below describes the collection and some of the individual blocks themselves.
"The Nouveau Collection is a free set of blocks for Reaktor 6 developed by Matthew Friedrichs for modular synth enthusiasts. Many of these blocks have become staples in the work flow of sound designers around the world. There are over sixty blocks, but some fan favorites are the Vodka filter, Maybelouge oscillator, 64 Step sequencer, EPS filter, Opera FM oscillator, and Mathematical modulator."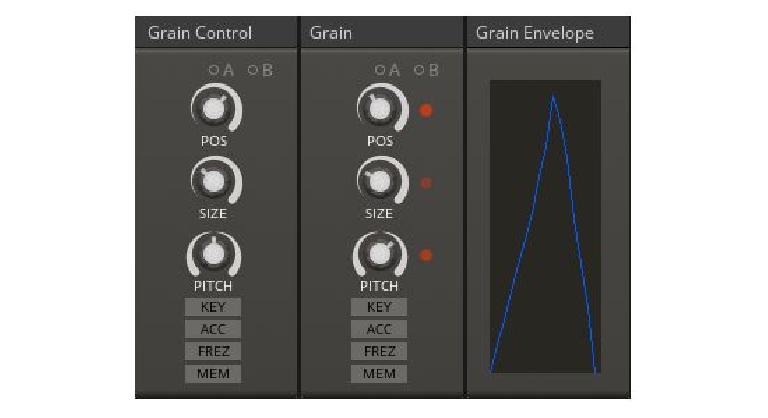 Grain Update
The latest update to the collection finally brings granular processing to the fold with three blocks designed to let the user get closer with granular synthesis than ever before. Listen to the audio demo for a quick overview of sounds that are possible. There is also an example ensemble to get you started with these blocks. It uses visually older versions of the current blocks, but they sound and act the same.
Grain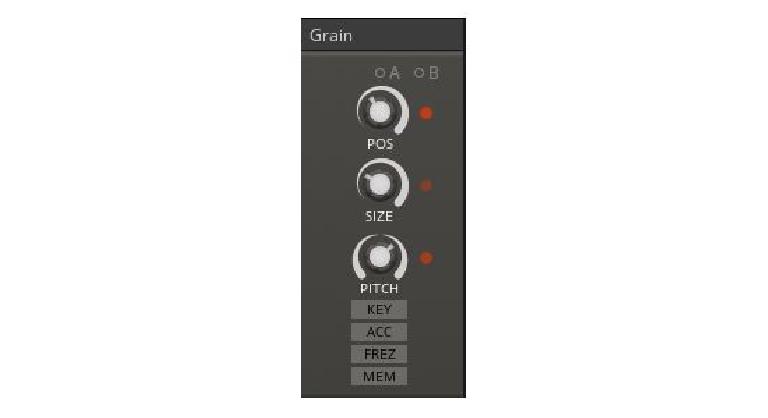 Grain is a block that lets the end user record, modulate, and output a single grain. While that may sound tame at first, these are meant to be used in parallel. There is nothing stopping you from using twenty of these at the same time to process sound. Unique to this granular processor is a ten second audio buffer. You can freeze and scan through this buffer to build layers of sound over time.
Grain Envelope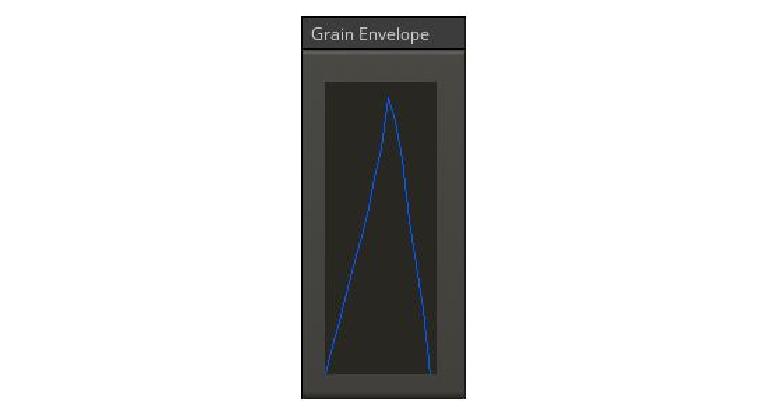 Grain Envelope is a drawable 16 segment envelope that will radically change the sound of the grain depending on how the envelope is drawn. You can even run the grain through a filter and control the cutoff with the envelope output to get even crazier results.
Grain Control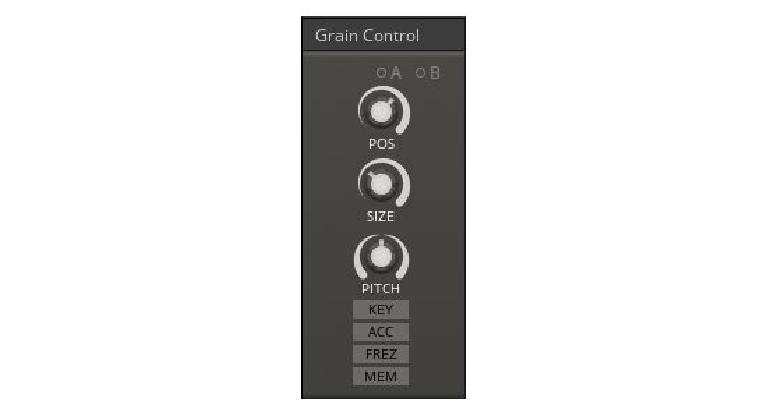 Grain Control will let you control any number of grain blocks from one panel. You can easily control the position and size of every grain in your patch this way.
Neon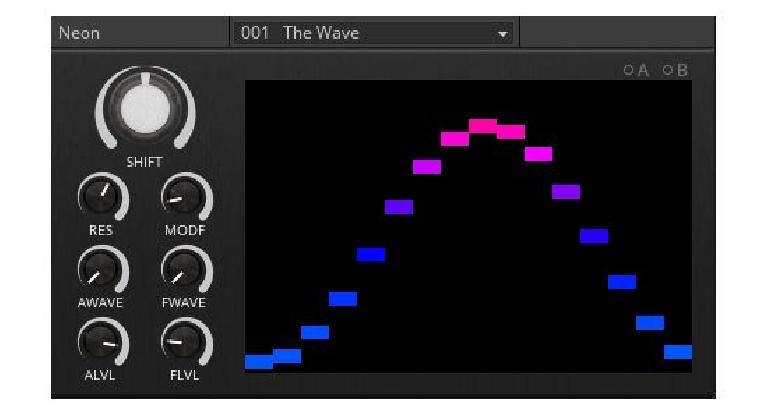 Neon has had its display updated so that the drawn bands line up with the mouse. Neon is based on the Buchla Spectral Processor. It can act as a static filter bank, an equalizer, a formant filter, or even a harmonic distorter. The shift knob will let you go down below audio rates to shape CV signals. The bands can be animated with a bank of internal modulation waves that can affect both amplitude and pitch. It is possible to morph between the modulated and unmodulated filter states to create dramatic timbral changes.