Pittsburgh Modular is one of the most innovative designers of great modular synth hardware working today. But to get the most out of their excellent products, you'll need to spend a little time learning the gear. So what better way to shortcut yourself to great sound design than by watching a FREE, live MasterClass from Perry Willig, lead tester at the company?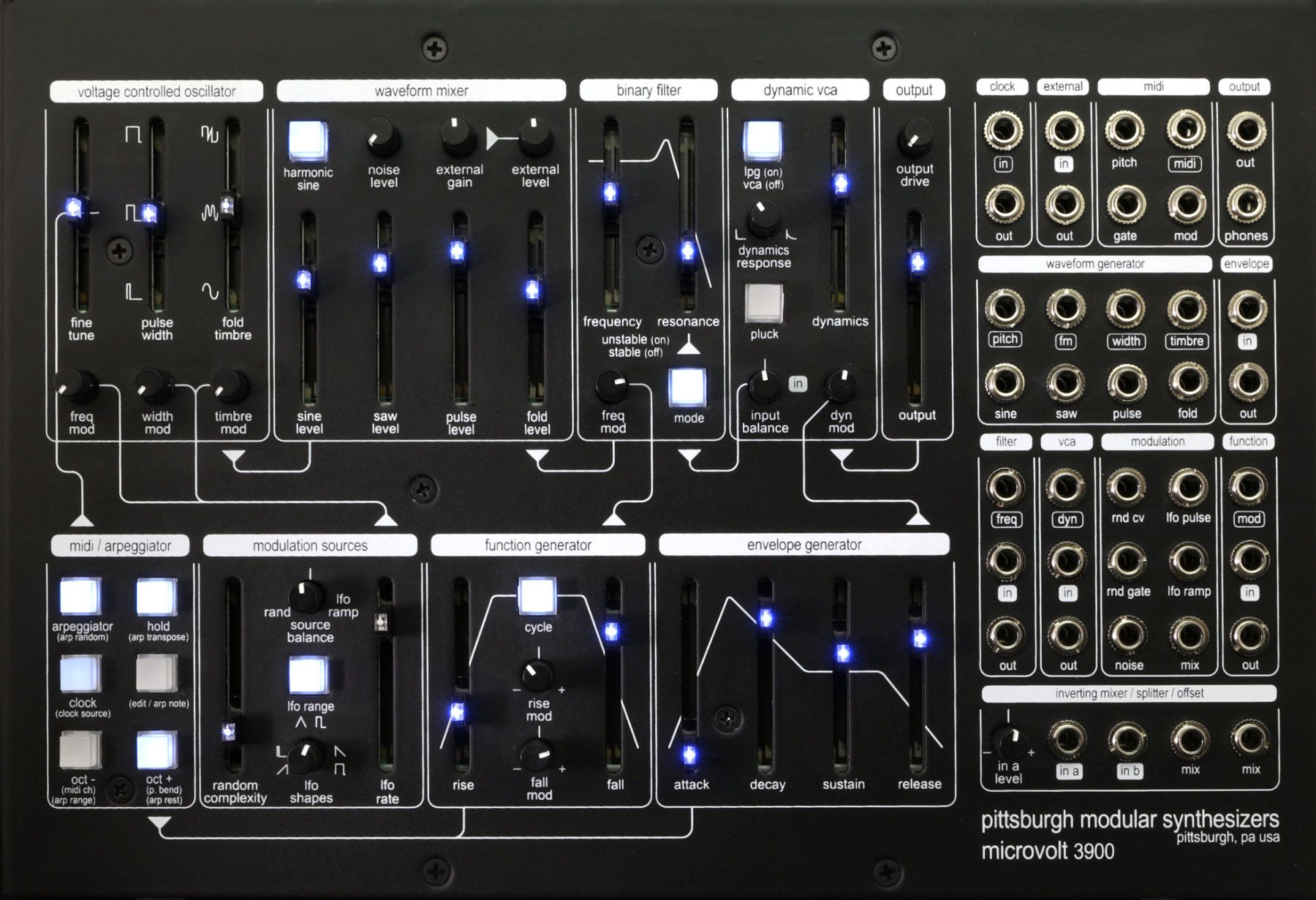 Analog Sound Design With Microvolt 3900 By Pittsburgh Modular
This free lecture will provide you with a detailed demonstration of the signal routing, sonic textures and feature set of the Microvolt 3900, a new analog semi-modular desktop synth by Pittsburgh modular. Topics discussed and demoed will include sound design techniques, uncommon patching ideas, and interfacing with other audio devices.
You will even have a chance to join the live Ask.Audio chat and participate for a chance to win 1st place - Dynamic Impulse Filter module, 2nd place - Microvolt graphic t-shirt!