Arcade by Output is a revolutionary loop synthesizer with all the tools you need to transform loops from mundane to dazzling, all inside a slick and easy-to-understand interface. It works with your own loops as well as the kits and packs from Output, which can be delivered directly to your system from the web every few days. Much more than a simple loop synth, Arcade takes you far beyond loop packs, and is in fact a playable instrument that lets you perform and manipulate loops in real time for totally new and unique results. Now thanks to Ask.Audio you can get a pro Masterclass from one of Arcade's designers - and it's completely FREE! This MasterClass begins on Thursday October 25th at 12.00PM (PST).
Go Way Beyond Loops With Arcade By Output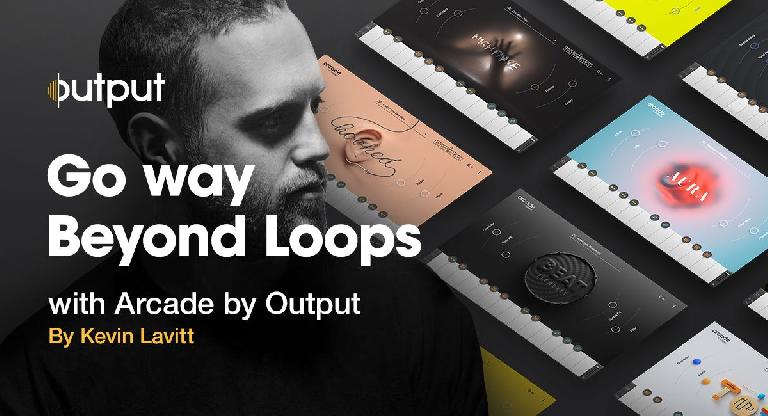 In this Masterclass, tap into your creativity with Output's latest creation Arcade in the company of LA-based producer Kevin Lavitt. As one of Output's designers for Arcade, his lecture will give you an exclusive look behind the curtain as to how he makes infectious tracks and he will also share tools and tricks via live Q&A for curious musical minds.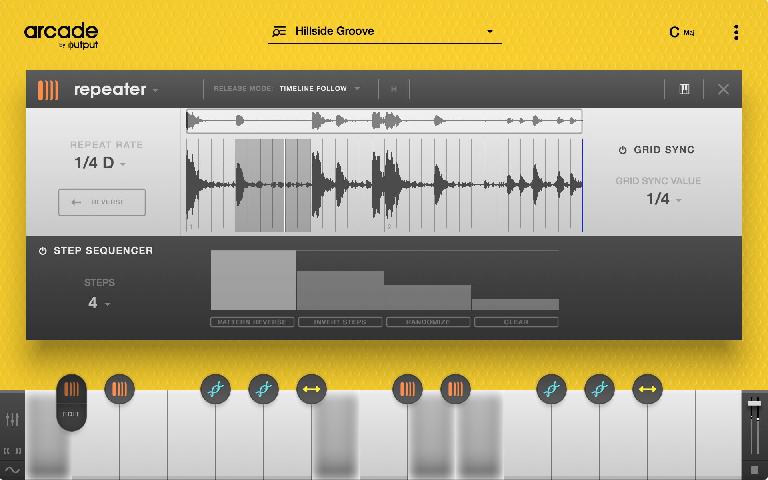 This is a unique opportunity to take your loop mangling skills to whole new heights, ask questions and really get under the hood of this powerful instrument. And, it's totally free! Check out the link below to sign up today.