Korg's Volca lineup consists of a number of portable but very powerful synthesizers and they are affordable enough that many people have a few different models. In this FREE live masterclass, Volca expert G.W Childs will be demonstrating a number of pro tips for working between multiple Volca units, including tricks that are only possible when using very specific pairings of models.
Click HERE to enrol for free - you can ask questions live during the webinar! This lecture begins on Thursday, June 29th at 12.00pm (PT), 8pm (UK), 9pm (CET).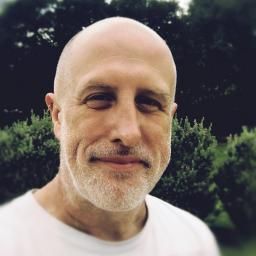 In addition to these tricks you'll get to check out some third party pairings that add to the Volca's capabilities and discuss how to use these battery powered units for playing out live and free form in your favorite park. This is a workshop not to be missed, so click HERE to enrol for free and get great hands-on tips for the Korg Volca range.