Eurorack modules are wildly popular but it never hurts to have someone to guide you through how to actually use them in practical ways. They can after all be complex beasts. So what could be better than to have the people that actually designed the ENDORPHIN.ES modular system showing sound design techniques to you live, in realtime in a FREE webinar? And you even get to ask them questions!
RAFFLE!
Join & participate during live lecture for your chance to win an Endorphin.es: Cockpit, Gateway, Shuttle Mate & wrapped in plastic Trippy Cables.
The free masterclass takes place on Thursday May 11th, 2017 at 12pm Pacific Time / 8pm UK / 9pm CET and is NOT to be missed!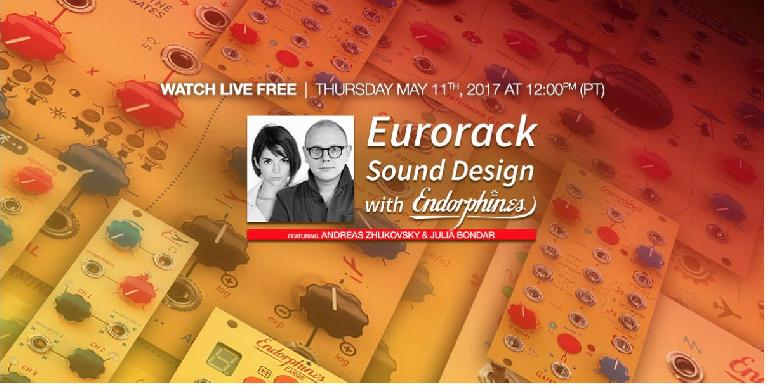 About The Synth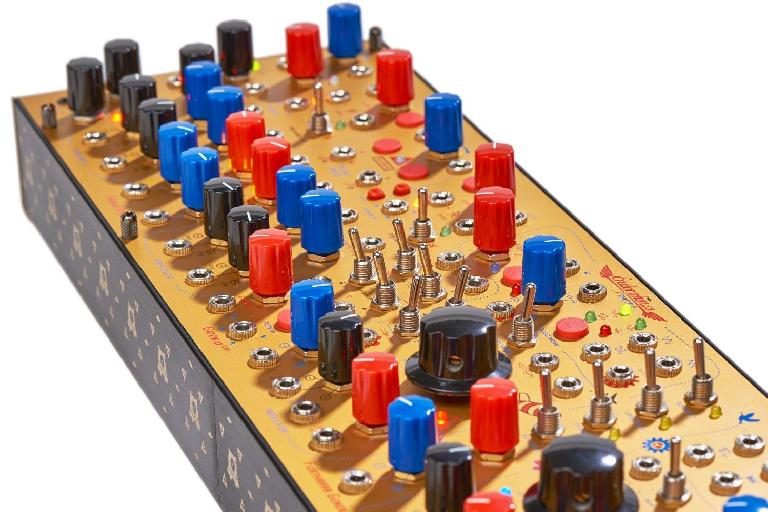 The ENDORPHIN.ES SHUTTLE is a unique performance instrument containing 5 Eurorack modules under one single 84hp faceplate. It may be used as an independent modular synthesizer, as well as it may be mounted into another case, or even to be disassembled into a separate modules. Andreas & Julia will explain step-by-step how to start with instrument and show possibilities how to integrate it with sequencer, DAW or drum machine.
Enrol for free here
, watch this great masterclass and ask questions to the designers - all in realtime!