Stereospread have won plaudits for their dreamy blend of synths, vocals and lush production. Now they have teamed up with us here at AskAudio for an ambitious double feature! As well as a live performance from an auditorium, the duo will also be hosting a free, live MasterClass afterwards that you can sign up for and watch for free by clicking this link.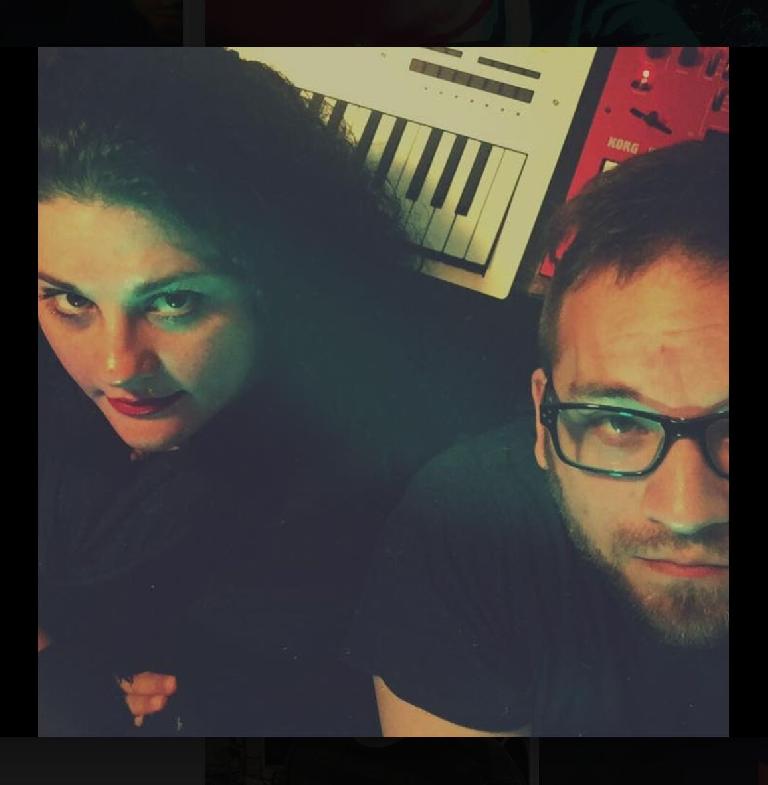 This Q&A session will feature an exploration and discussion of sequencing, effects, vocal processing and MIDI implementation using products from Korg (Minilogue, Monologue, volca FM), Novation (Launchpad Pro, Launch Control XL), Universal Audio (UAD Apollo), and Ableton Live. There's something here for everyone who is interested in synths, hardware and production techniques.
The live performance and MasterClass takes place on Thursday October 12th 2017 at 12.00PM (PT) / 8PM (UK) / 9PM (CET) and is not to be missed! You can
click here to enrol now for FREE
and take advantage of this great double feature.