AKAI Pro has released a big, free update for its iMPC PRO app for iPad, focusing on performance improvements and integration with version 2.0 of the desktop software. You can check out our review of the original app here.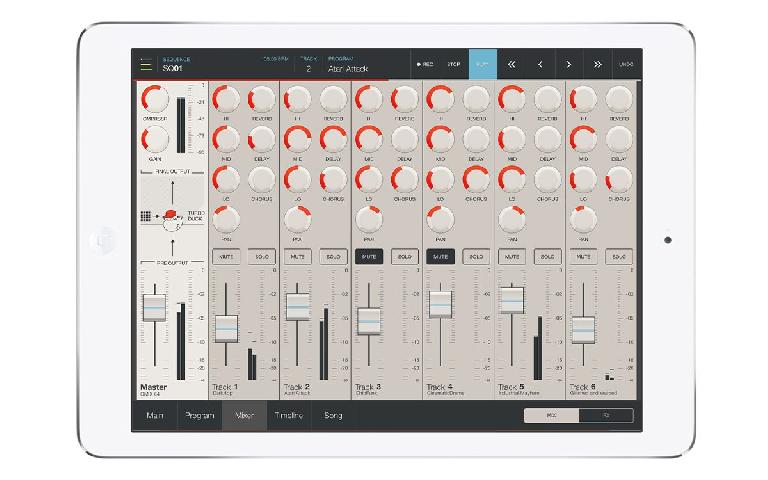 Here's a list of changes:
iMPC Pro update Improvements
Fixed crashes inside Timeline when dealing with recorded rapid pad taps
Fixed crash in sample editor's "chop to pads" when adjusting threshold and rightmost pads are selected
Fixed bug in sample editor's "chop to pads" feature that could leave the last slice without a proper end handle
Fixed note repeat "buzz" glitch when using "natural" quantization (time correct)
Export to MPC Desktop software now correctly supports Chop to Pads
3D Perform in Tune mode no longer sticks after it is turned off
Flux Link recording now copies accurately instead of creating buzzing when duplicating sequences
Current swing and quantization recording settings save with the session
Improved MPC Element/Fly support (only the currently selected bank now lights the pads on the Element)
Fixed "phantom notes" bug that can happen when a sequence is duplicated which contains a note-off at the very end
The session browser's left-hand side menu now has a cleaner presentation, and a bug has been fixed where tapping the pencil icon loaded the session instead of renaming it
Fixed problem in which queueing a sequence in Song mode may not keep the pad lit after it switches to the new sequence
Timeline switches between tracks better (fixed stale audition pad issue)
The current swing and quantization recording settings save and restore with the session (option).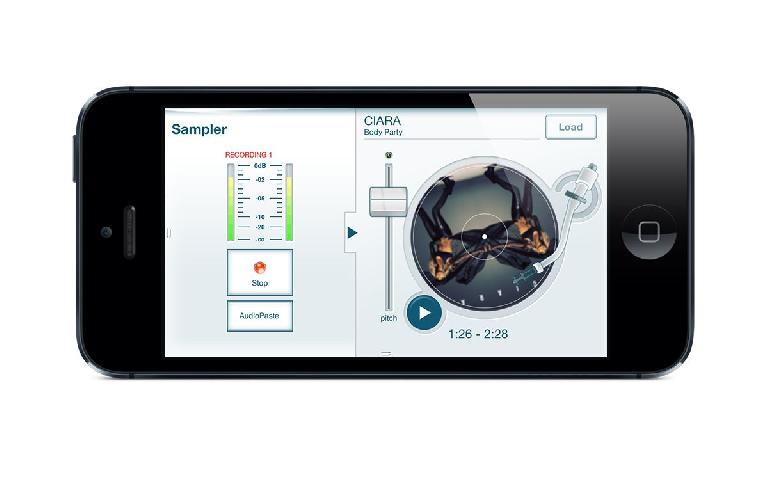 Additionally, for the next two weeks, Akai is running promotion deals on its expansion packs for iMPC customers. The Vault Expansion Pack ($7.99 value) will be free for all iOS users and there's discount pricing on other content too. (Unfortunately, at this time Android OS/Pro Audio SDK does not support expansion content.)
50% off All iMPC Expansion Packs starting at $2.49
iMPC for iPhone: from $2.99 to $0.99 (Plus free Vault Expansion)
iMPC Classic (iPad): from $6.99 to $3.99 (Plus free Vault Expansion)
iMPC Classic (Android): from $6.99 to $3.99
iMPC Pro (iPad): from $12.99 to $6.99 (Plus free Vault Expansion)