AKAI's MPC Live is an amazing instrument and tool for live performance and production, but with a lot of power comes something of a learning curve. Luckily, MPC expert Booker Edwards will be performing a FREE, live masterclass showing you how to find your way around the system. You will even be able to ask questions during the webinar!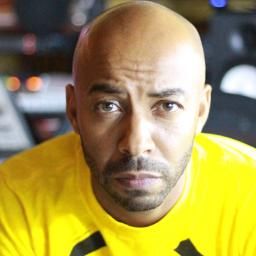 This free masterclass begins on Wednesday June 7th, 2017 at 12:00 pm (PT) / 8PM UK / 9PM CET and is not to be missed! You can enrol for free here to get access.
The Akai MPC Live is an excellent music production machine for live performance or studio work. It can be used in standalone mode and its powerful software accessed via the controls and touch screen afford powerful new production workflows. In this live Masterclass, MPC Live expert, Booker Edwards, will cover a multitude of features and workflows.
Budding MPC users and experienced performers alike will learn a lot from this free masterclass. You can
enrol for free here
to get access.