Ableton Live is one of the most capable DAWs around, and our sister site, Ask.Video, is bringing you the second in a series of FREE Live Lab lectures hosted by Live expert DJ Kiva. This is a great opportunity to brush up and expand your Live skills, and even ask questions during the session.
Simply click here to enrol - the session is completely free for Ask.Video and macProVideo members - and take advantage of this great opportunity to get mentored by a Live professional.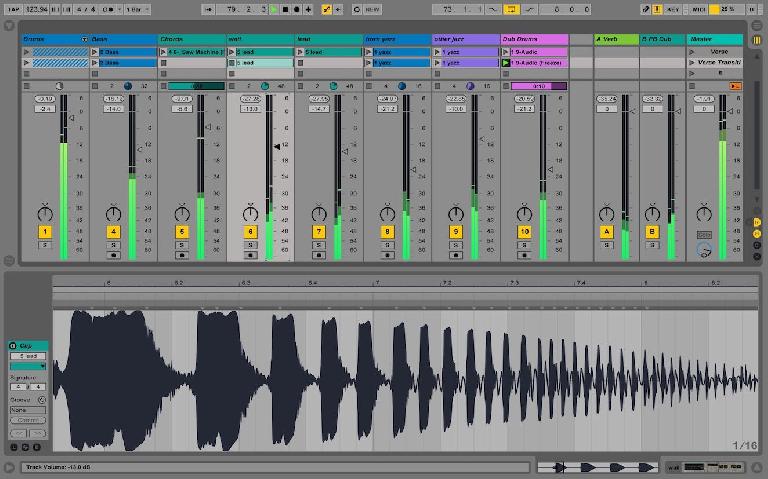 This Live Lab takes place on Friday January 19th 2018 and starts at 11AM (PT) / 7PM (UK) / 8PM (CET) and lasts one hour. There will be further sessions at the same time in subsequent weeks. Enrol now for free and view them all, plus get the chance to watch other Labs in the series too!