What do you get when you try to develop a way of storing data (you know, 1s and 0s) onto technology that will 'never become redundant'? Dr. Nick Goldman was wondering this very problem with colleagues in a pub in London, when it appears he had his lightbulb moment: DNA. He then went on to develop a way to store digital information on synthetic DNA molecules.
Now to the artsy side. Visual artist, Charlotte Jarvis, worked with Nick to record music and store it on DNA molecules. She went one step further and commissioned music from the Kreutzer Quartet, which has been encoded into DNA which was suspended in soap solution. This will be used by Charlotte to create performances and installations filled with bubbles. According to Charlotte, 'The '˜recording' will fill the air, pop on visitors' skin and literally bathe the audience in music.'
And thus, Nick and Charlotte have given birth to Music of the Spheres which is now on Kickstarter.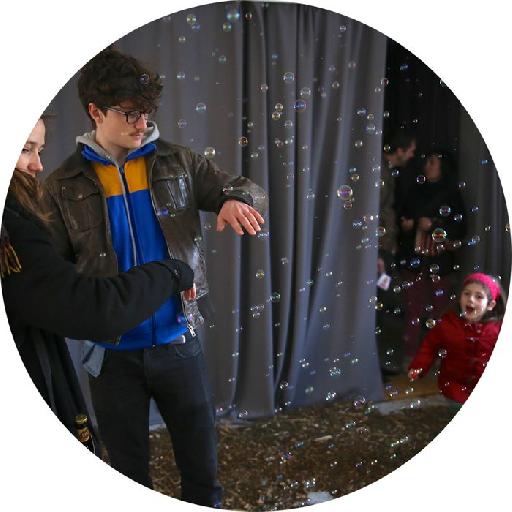 Imagine being able to store music in DNA. As we trawl back into Vinyl and cassette tapes, my mind is being slightly blown by the possibilities of storing music in DNA and how (with this soap bubble medium) that could affect how we experience and listen to music in public places.
Why Kickstarter?
Charlotte and Nick plan to put on three installations: "The first will be at the incredible Dilston Grove in Southwark Park - a Grade II Listed building providing a cavernous raw space for large-scale installations and performance. The second is at The Lookout '" a gallery situated directly on the beach in Aldeburgh with a small tower perfect for pumping bubbles out of to drift along the shoreline. The final installation will be at the European Bioinformatics Institute, allowing us to take the project '˜home' and show it to the scientific community."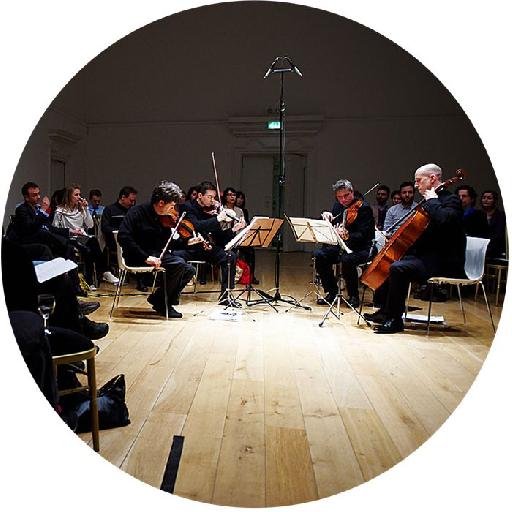 They're also planning a series of live performances with the Kreutzer Quartet at Dilston Grove, the European Bioinformatics Institute and Wilton's Music Hall.
Via: FactMag
Source: Support the Kickstarter here.