In August 2017 Roland released the SH-01A as part of their Boutique range, bringing the popular SH-101 to a whole new audience and time. Momo Müller has contacted us to let us know about his latest MIDI editor / software controller for the Roland Boutique SH-01A hardware synthesizer. Here's what it can do:
The SH-01A parameters can be automated, they can be stored in your Project. So you can integrate your SH-01A into your DAW project and control it. For live performances you can integrate stored automations from the filter etc. into the live set.
With the X-Y-Pad any controller can be selected and controlled. You can save your sound on the SH-01A Synth or as VST Presets (..fxp) in your DAW. It is possible to transfer the sound patch settings from SH-1A to the editor.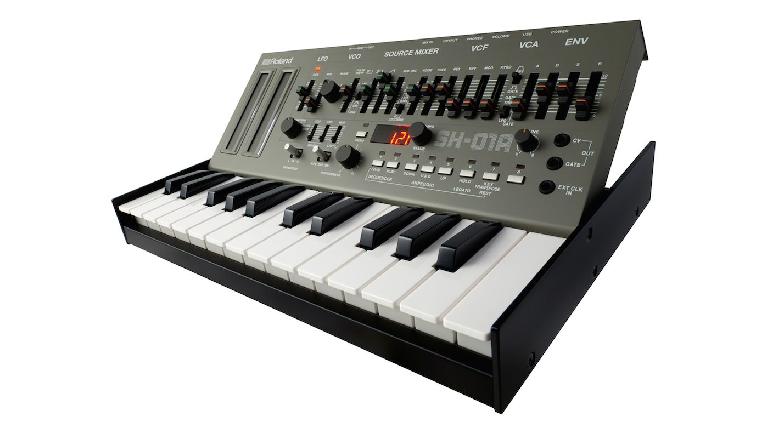 The editor gives you direct access to the hidden parameters, which are not present on the SH-01A surface. The Editor can be used as VST and Standalone for PC 32/64 Bit and VST, AU and Standalone for Mac.