Focusrite Adds AI‑Powered FAST Verb to its FAST Bundle Collection
Finding the right reverb settings can be time-consuming and can take away focus from being creative. Thanks to its AI smart:engine, Focusrite's FAST Verb speeds up the process greatly!
New FAST Verb Plug-in
Finding the right reverb settings can be a time-consuming process and can take away focus from being creative. With FAST Verb — powered by smart:engine, the AI by Sonible — music makers can easily find the perfect reverb for their needs.
Effortlessly add depth to your voice and instruments, making for a more natural sound, in a matter of seconds. FAST Verb's AI smart:engine will find you the right reverb for your audio enabling you to get that studio quality sound quickly with options to tailor the sound to your track's mood. Choose between different reverb flavours, each with their own characteristics, to craft your own unique sound. Access creative tools such as Freeze and Bounce to get inspired, all whilst staying in the creative flow.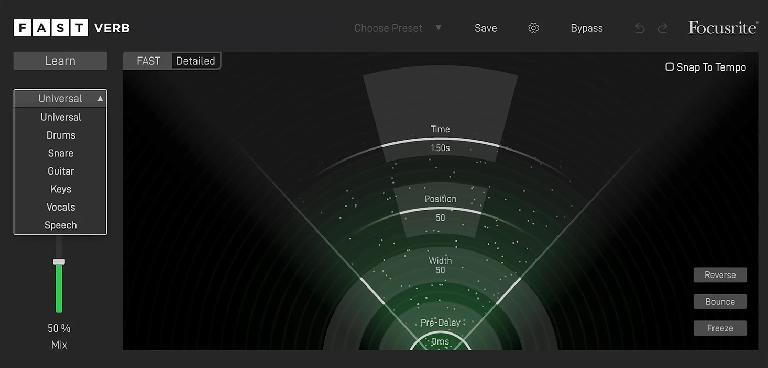 Key Features
• FAST View gives a unique graphic visualisation of the sound, so the user can understand what is happening to their audio.
• FAST Verb's FX: Bounce, Freeze and Reverse offers more inspirational choices.
• There are three types of reverbs offered, so it's easy to change the mood: Natural, Balanced and Artificial.
• Audio can be fine-tuned with time and space controls via FAST Verb's Detailed View.
FAST Bundle
To celebrate the introduction of FAST Verb The Collective is offering a discounted package of all the FAST plug-ins, now available as FAST Bundle to all Focusrite and Novation registered hardware users.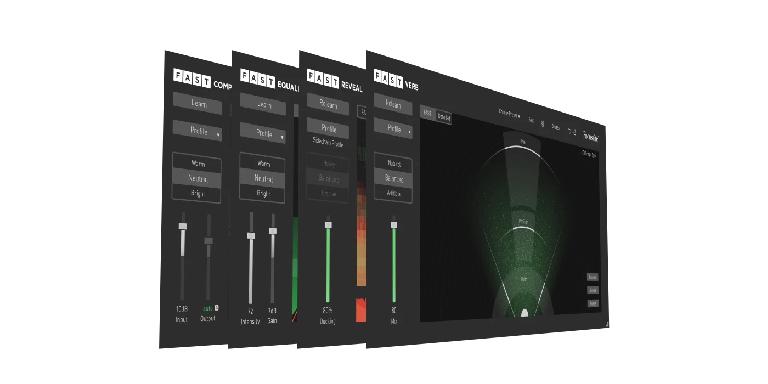 FAST Equaliser
FAST Equaliser is designed to locate the active sweet spots in the audio and automatically find the right EQ curve within seconds.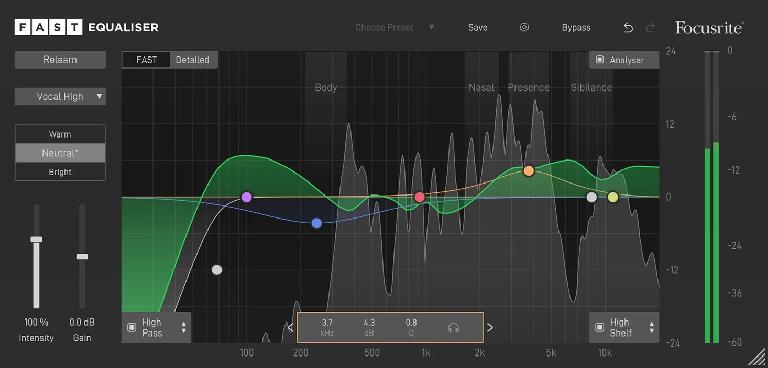 FAST Compressor
FAST Compressor maintains control over dynamics and helps sound fit in the mix by automatically tailoring compression settings.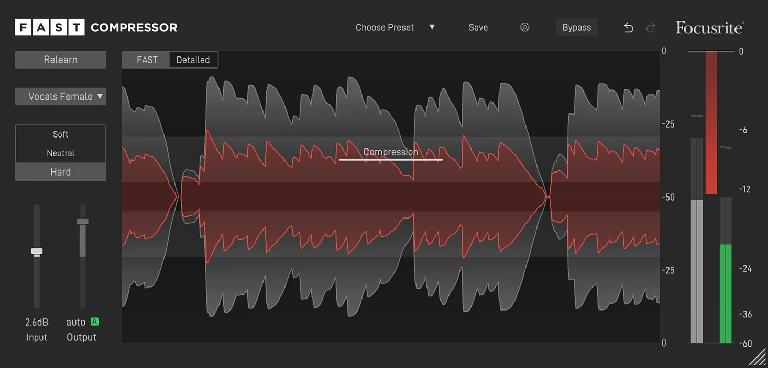 FAST Reveal
FAST Reveal balances two signals competing in the same frequency range and reveals the frequency of the track in the foreground by ducking the track in the background whenever there are clashes.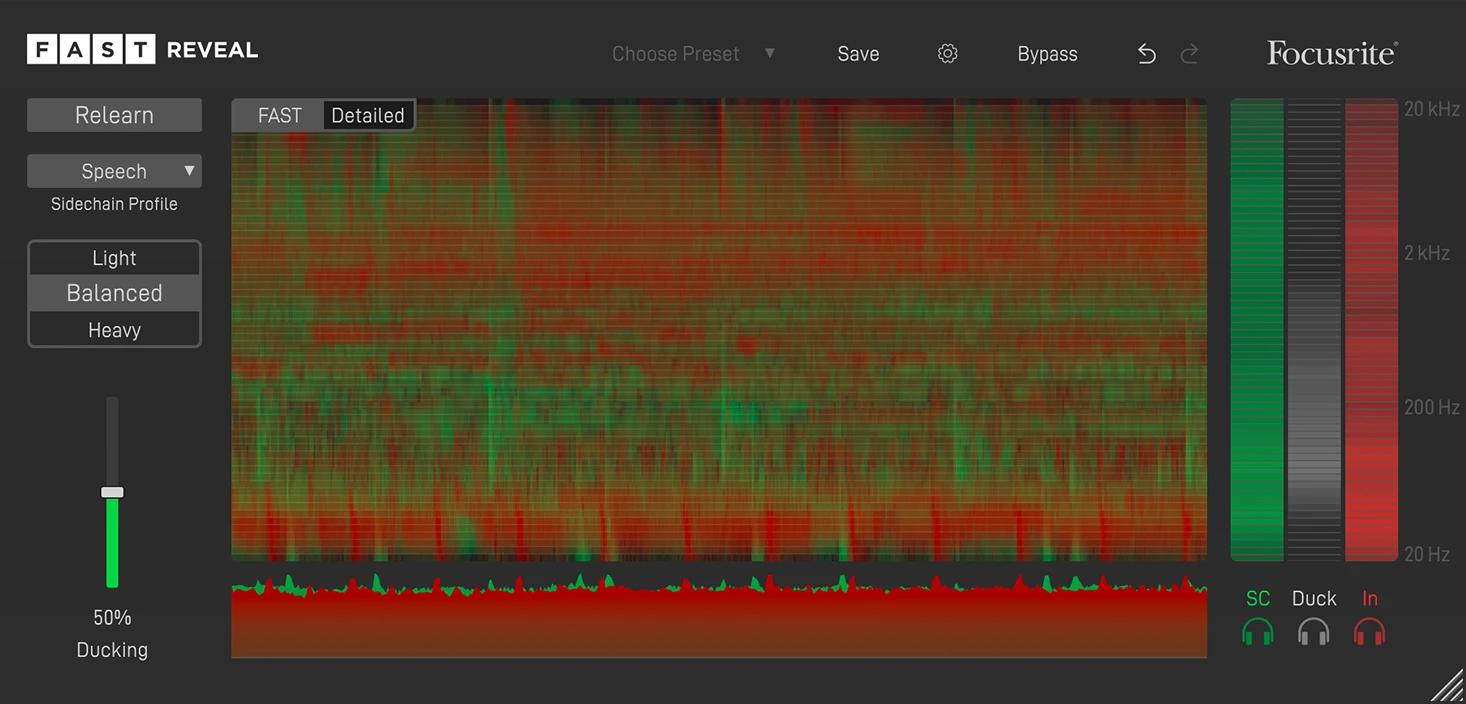 Learn About Reverb Effects at Ask.Video
Introductory offer to the complete FAST Bundle for registered hardware owners of Focusrite and Novation products:

UK: £6.66 inc VAT per month or £99.99 inc VAT as a one-time price.
EU: €6.66 ex VAT per month or €99.99 ex VAT as a one-time price. US: $6.66 ex TAX per month or $99.99 ex TAX as a one-time price.

Discount available from — 21st October 2021–31st December 2021