Fluid Audio Image 2 Studio Monitors With Integrated SoundID Reference Now Available
Sonarworks, the company behind precision audio software used by Grammy-Award-winning producers, is proud to announce the global availability of Fluid Image 2 studio monitors.
San Francisco, CA, February 7th, 2022 — Sonarworks, the company behind precision audio software used by Grammy-Award-winning producers, is proud to announce the global availability of Fluid Image 2 studio monitors. Earlier this year Fluid Audio LLC, makers of professional audio products for recording and mixing, has announced a partnership with Sonarworks which delivers a complete pro studio monitoring solution, built around its brand new Image 2 studio monitor and SoundID Reference. Now the room calibration software is integrated directly into Image 2 studio monitors, giving users the ability to load SoundID Reference export files into each monitor's native DSP right after calibration. This means the room correction is active 100% of the time for referencing, mixing and any other audio for the ultimate flat response with accurate mix translation to other systems.
Fluid Audio Image 2
The Image 2 is dedicated to near-field and midfield use. Using the latest in DSP development and Class-D amplification Fluid Audio has pushed the limits of a studio monitor to achieve stunning results. The Image 2 delivers incredible imaging, frequency response, output, low distortion, and depth of field. With its unique look, compact size and performance that is hard to believe. The Image 2 is a 2-in-1 monitor, a full range mixing and mastering system that also offers a mixcube mode. Mixcube mode helps dial in low end and mids for a wide range of "bass challenged" devices. It also helps adjust the overall balance, depth, vocals, and nail the kick drum.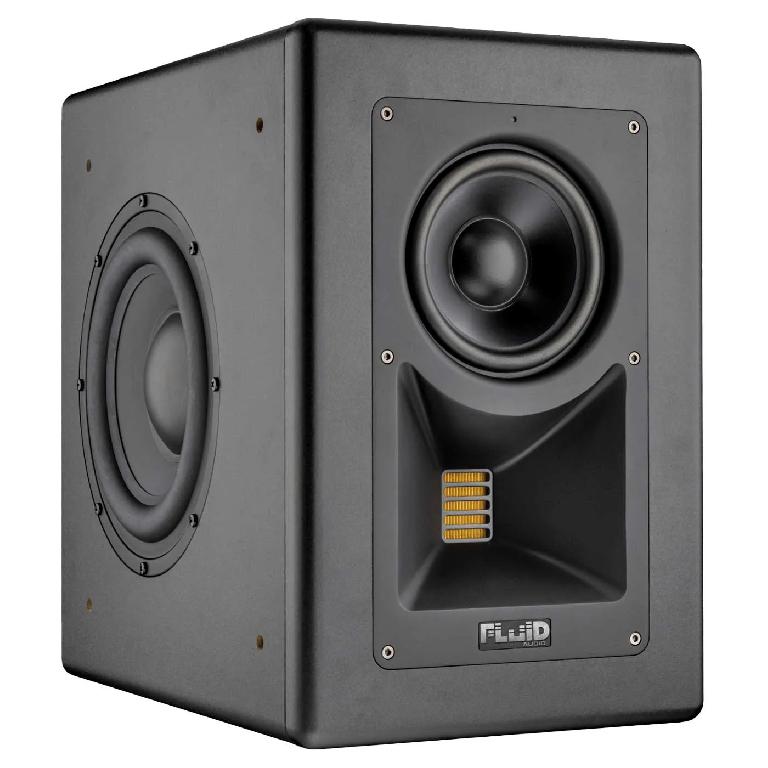 Fluid Audio Image 2 and SoundID Reference Integration
Using the Fluid Audio DCT (DSP Configuration Tool) you can push SoundID Reference calibration profiles to the built-in embedded DSP platform onboard the Image 2. This will compensate for room imperfections that acoustically treated and untreated rooms sometimes have. Using SoundID Reference (v5.6 and newer) and a measuring microphone, you can measure your room, create calibration curves specifically for your environment and upload them directly onto the Image 2 with the DCT tool. The Image 2 supports up to 4 different profiles. As an example: Flat target, Dolby Atmos Music, Custom Target as well as Translation Check. All of these can be loaded as different profiles and switched between using the DCT tool running on Windows or OSX. (USB has to be connected to both monitors to switch between the profiles). You can also enable and disable Mixcube mode using the DCT tool (which will not affected by the calibration profiles).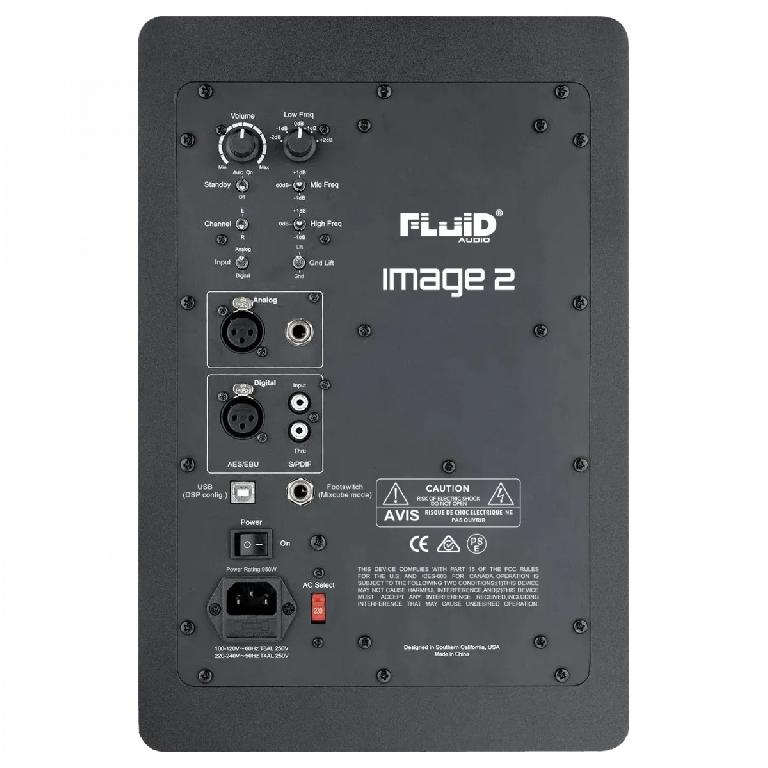 Pricing And Availability
The Image 2 studio monitor is available worldwide starting February 7th, 2023, for 1899€ (US: $1899, GBP: £1649) through selected retailers. Visit Fluid Audio's WTB page to find a suitable retailer in your country. Following the initial 60-day trial for Image 2 customers, SoundID Reference software is available for purchase at www.sonarworks.com/soundid-reference for $249. The bundle including both the SoundID Reference software and calibration microphone is available for $299.
To learn more about the Image 2, visit fluidaudio.com. For more information about SoundID Reference, visit www.sonarworks.com.
Audio Concepts—Studio Monitors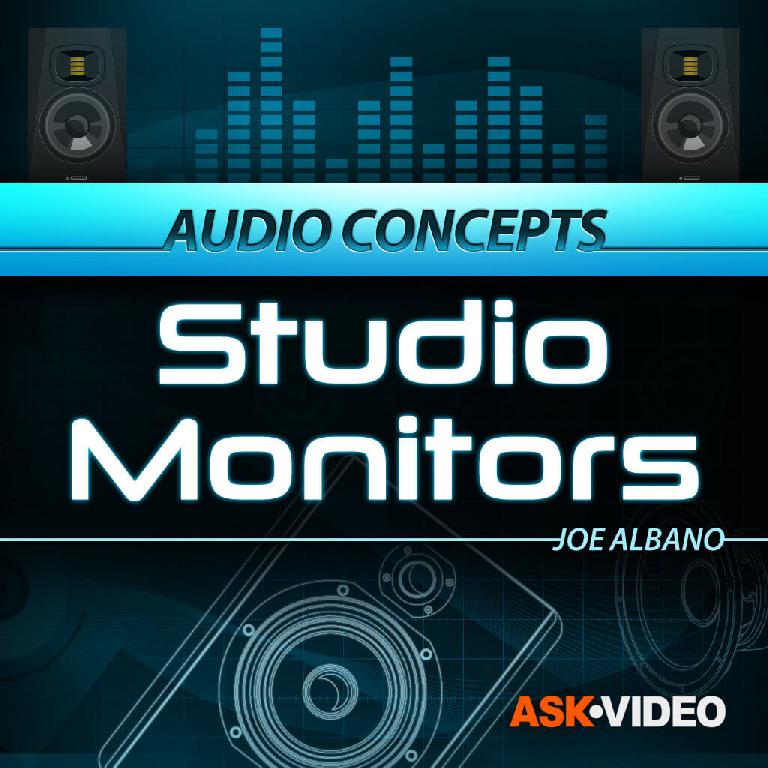 One of the most important decision in setting a home or professional studio is the selection of studio monitors. With so many types of monitors available in various sizes and designs, it can be difficult to make an informed choice. To assist you with this task, audio expert Joe Albano created this course. In these 19 tutorials, you will learn about the various aspects of speaker design and important concepts you need to know for picking the optimal pair for your room.