1.Waves S1 ($129)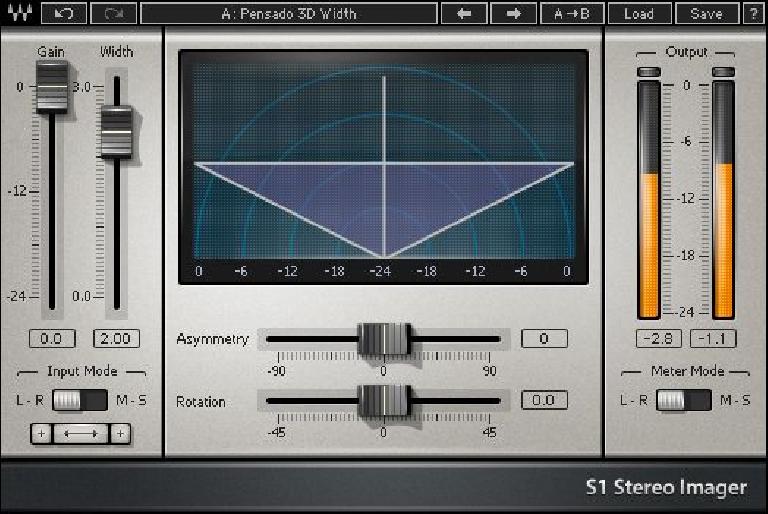 One of the most venerable plug-ins around for working on your stereo image, the S1 uses psycho-acoustic spatial imaging techniques to enhance and alter stereo separation. By employing clever algorithms it lets you move your sound around in the stereo field, either widening it out across the left and right channels or focusing it more in the centre. Used on an individual sound this can help to enhance width, perhaps on a strummed guitar, or decrease it on a source like bass. Used across a whole mix you should take care not to suck energy from the signal by adding too much width, but used sparingly it can have a pleasing effect.
2. Blue Cat Stereoscope Pro (79 EUR)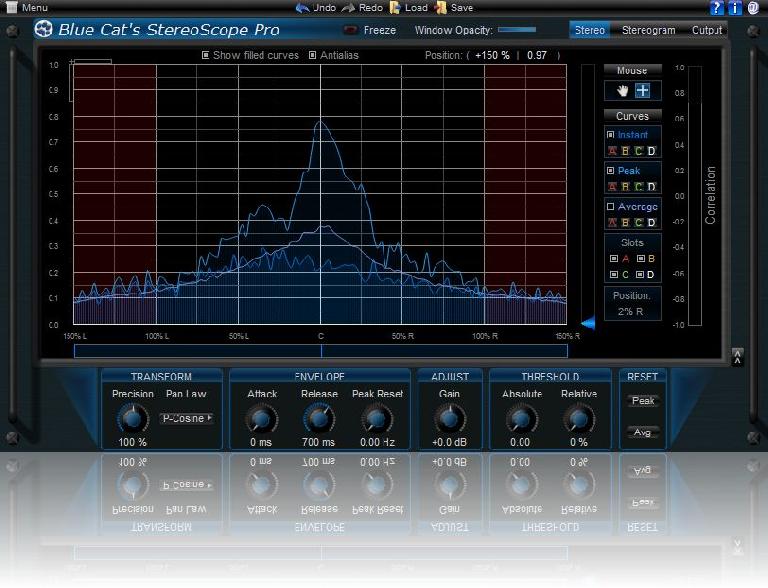 This is actually an anaylser rather than a processor but by showing you precisely where your sound exists in the stereo field it can help you to identify potential problems with phasing, correlation and mono issues when mastering for vinyl. Using snapshots you can compare your mix to commercial hits and make adjustments with a separate stereo processor to bring your track more into line with professionally produced material.
3. iZotope Ozone 7 ($249)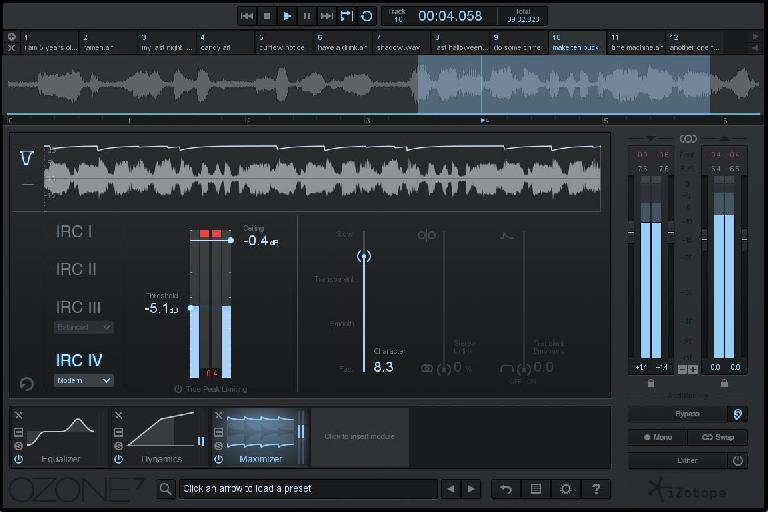 This is an amazing suite of processing tools for mixing and mastering and many of its components have mid / side capability to help you process based on stereo information. The Imager module in particular uses up to four frequency bands to give you control over stereo width by frequency. In practice this means you can widen out the higher frequencies while keeping the lower ones nice and centred to retain their power. Its special stereoize mode lets you add stereo to mono sources without sacrificing mono compatibility : again very useful when working with vinyl.
4. NuGen Stereoizer ($143)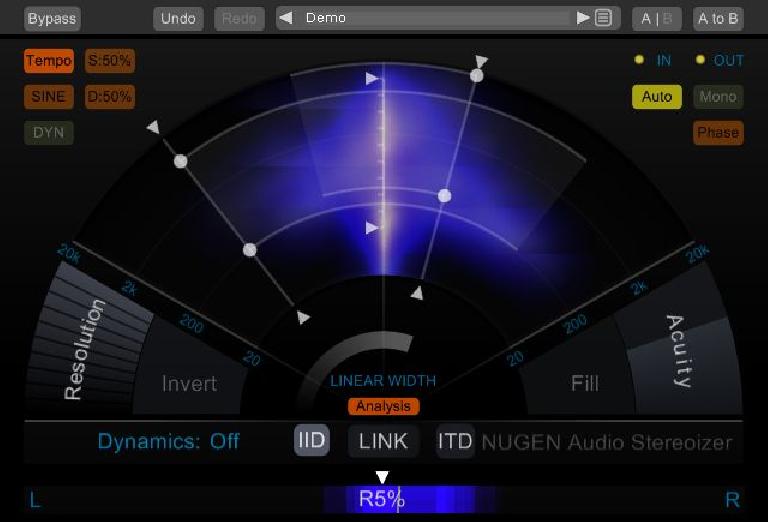 Adding stereo width without messing up your soundstage can be tricky but tools like this are designed to help you do just that. Especially targeted at soundtrack work and audio post production, this plug-in can assist you with expanding narrow stereo characteristics, opening up cluttered frequencies, fixing badly placed mics within original recordings and adding life and energy to pre-recorded material. Avoiding unwanted side effects when playing with stereo fields is crucial and Stereoizer is designed to avoid the pitfalls while giving you all the benefits.
5. Soundtoys Microshift ($129)

Microshift is a cool little plug-in that aims to simplify the process of working with stereo, particularly on vocals, guitars and synths. It uses a combination of pitch shifting and delay to create subtle widening effects. With a few simple controls you can choose one of three styles of widening, a frequency focus, detune amount and delay amount. If you want to get into adding richness to individual tracks within a project without all the heavyweight tools of some of the more advanced processors we have mentioned, this is definitely worth a look.