In November 2017 Cycling74 announced they were working on Max 8. Yesterday Cycling74 revealed one of the new features in the soon to be released Max 8, Mappings, makes it easier and more intutive to connect your MIDI controller or keyboard to your Max patches, without any extra programming required.
This short yet informative video shows the new mappings feature, inspired by the "intuitive MIDI and Key Map function in Ableton Live, in action.
It looks like a pretty painless way to connect MIDI devices to Max to us. Here's some more details direct from Cycling74:
MIDI Connections: Select a slider in your Max patch, then move a MIDI controller. You've instantly made a MIDI-mapped connection between your controller and the slider. Want to tweak scaling or range limits? Use the Mappings editor.
Keyboard Mapping: With Key Mappings, you can assign keys on your computer keyboard to buttons and sliders in your patch. Select a button on the screen, type a key, and you're good to go. Use the Mappings editor to use keys as momentary triggers or toggles.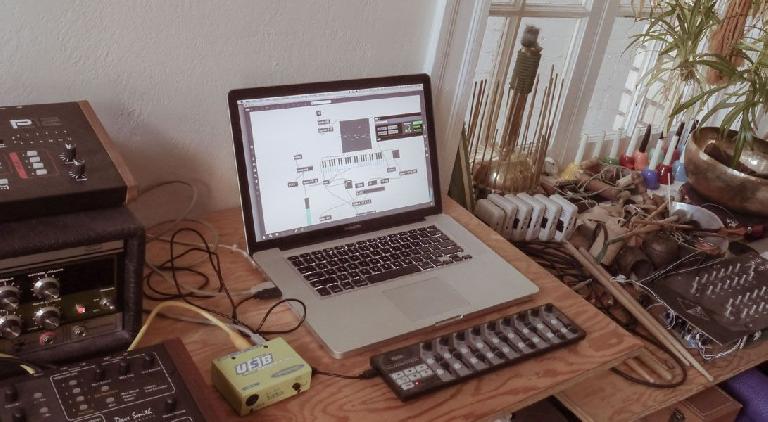 We expect Cycling74 will release more info on new features in Max 8 over the coming weeks and months leading up to September 2018. Stay tuned to AskAudio...
Price: TBA
Release: September 2018
Web: Cycling74