I had the honor of test driving all of the Air Music Tech's AIEP 3. This is a seriously large bundle of VSTi, Effects, and Expansion Packs. And, by large bundle, I mean it.
Hybrid 3.0 – High-Definition Analog & Wavetable Synth
Loom – Modular Additive Synthesizer
Vacuum Pro – Polyphonic Analog Tube Synthesizer
Structure – Multi-Timbral Sampler Instrument
Strike – Ultimate Virtual Drummer Instrument
Velvet – Vintage Electric Piano Instrument
Transfuser – Melodic & Rhythmic Groove-Creation Instrument
THE RISER – Synth-based Transition Designer
DB-33 – Tonewheel Organ Simulator
MINI GRAND – Acoustic Grand Piano
Fresh AIR Expansion – Presets for Vacuum Pro
Flux Transitions Expansion – Presets for theRiser
AIR Creative FX Collection PLUS – 28 Classic Audio FX
XPAND!2 – MULTITIMBRAL ALL–IN–ONE WORKSTATION
D. Ramirez Expansion – Presets for Hybrid 3
Marco Lys Expansion – Presets for Hybrid 3
Mark Knight Expansion – Presets for Hybrid 3
Rene Amesz Expansion – Presets for Hybrid 3
Tocadisco Expansion – Presets for Hybrid 3
Analog Trap Expansion – Presets for Hybrid 3
Now obviously any sort of in-depth review of any one of these would take a bit of time, never mind all of them. So, I have decided to put together a short (12 mins) video of what I consider to be a few of the highlights of the pack.
Keep in mind, that what I showcase here barely scratches the surface of what is found inside!
In the video you will find:
A demo of The Riser, which is a VSTi dedicated to risers, downshifters, whooshes and swells. I also get into how easy it is to invert, swap and randomize parameters delivering completely unique sounds with just a click.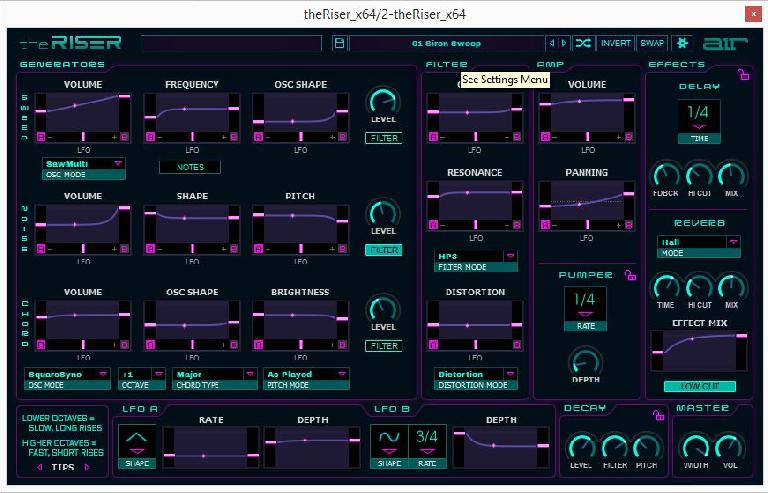 A demo of the Mini Grand. This is one of the lushest sounding piano instruments I have heard in a long time. Easily taking my piano default instrument slot.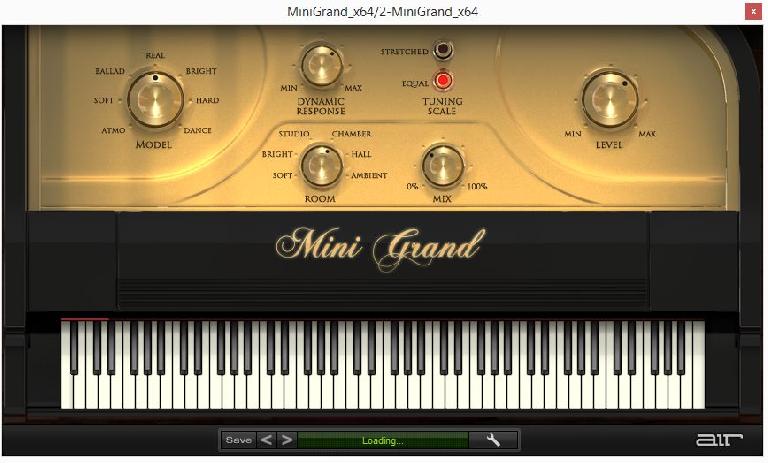 A quick demo of the DB-33, which is a very realistic organ simulator, and a few of its resets.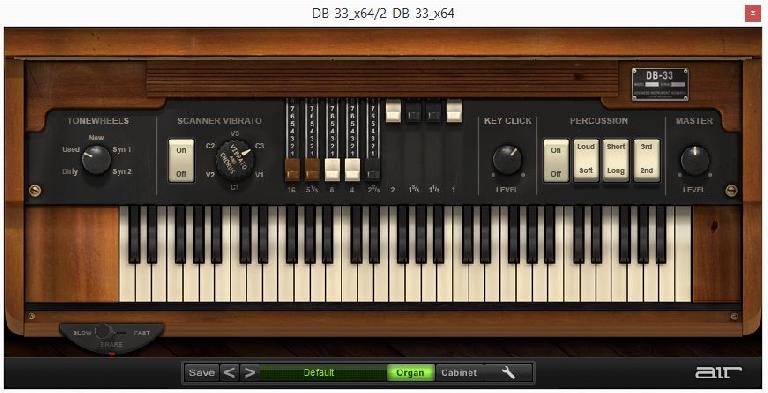 The Hybrid 3 took up a lot of time as it is a big analog and wavetable synth. The stock presets together with the Toolroom Records and Primeloops expansion packs have the preset library numbering in a thousand plus. You are sure to find inspiration and quickly!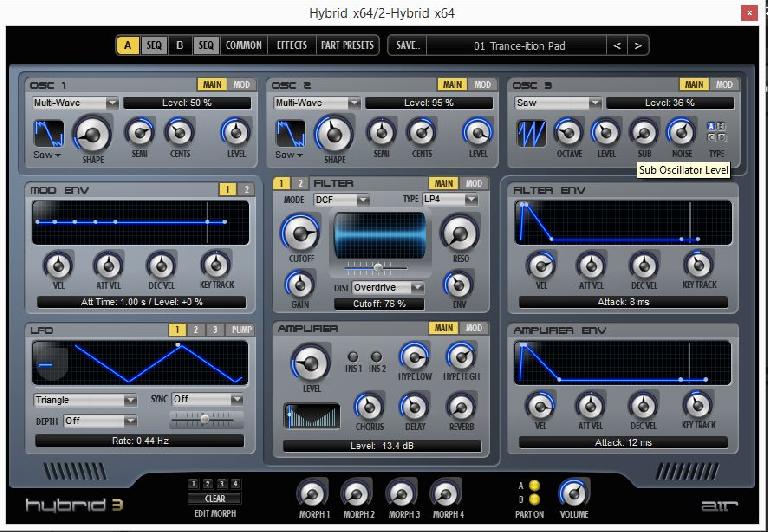 The last part of the video I talk about the Air Creative FX Collection. This by itself has 28 effects. My favorite being the Nonlinear Reverb.
So, overall, I would have to say that the pack is worth the full price in general and a steal at 50% off. So, if you are looking for a literal library of sounds, fx and possibilities at a price just over that of one synth these days, this deal should be taken advantage of.