Studio One versione 3 include la nuova funzionalità Catene FX esteso. Questo è un grande strumento per espandere i vostri effetti audio. lasciare
Adding an Extended FX Chain
Quindi, come si fa a impostare una catena estesa? In primo luogo creare una traccia. io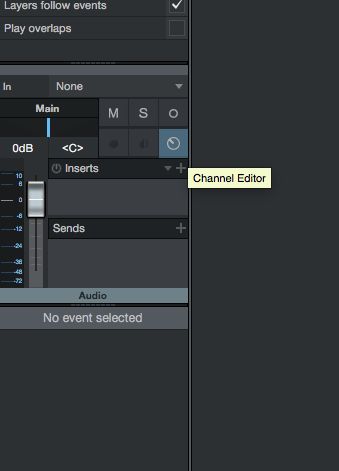 Per impostazione predefinita, si apre la finestra Macro. Passare questo alla finestra di routing.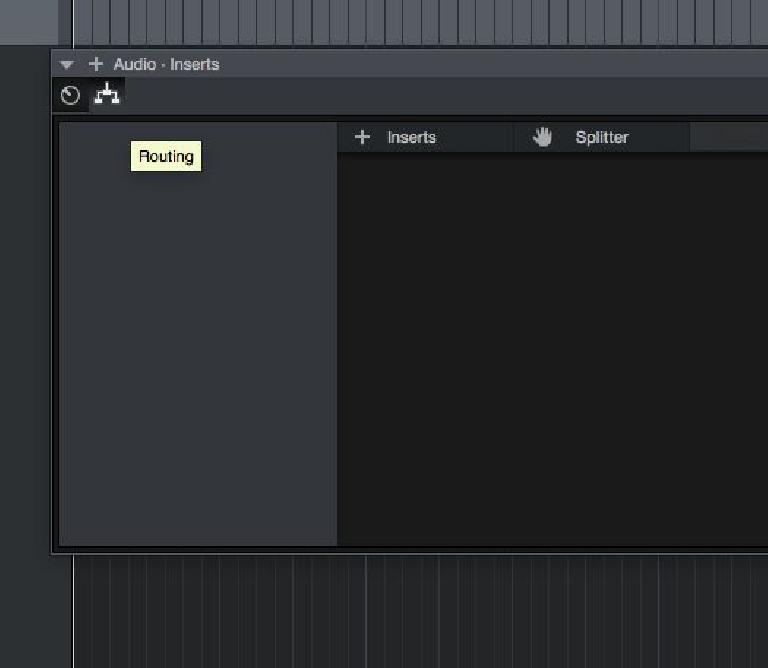 Questa finestra mostrerà il percorso dei vostri plugin sulla striscia di canale. Per aggiungere un effetto, fare clic sul menu Inserisci e scegliere un effetto. io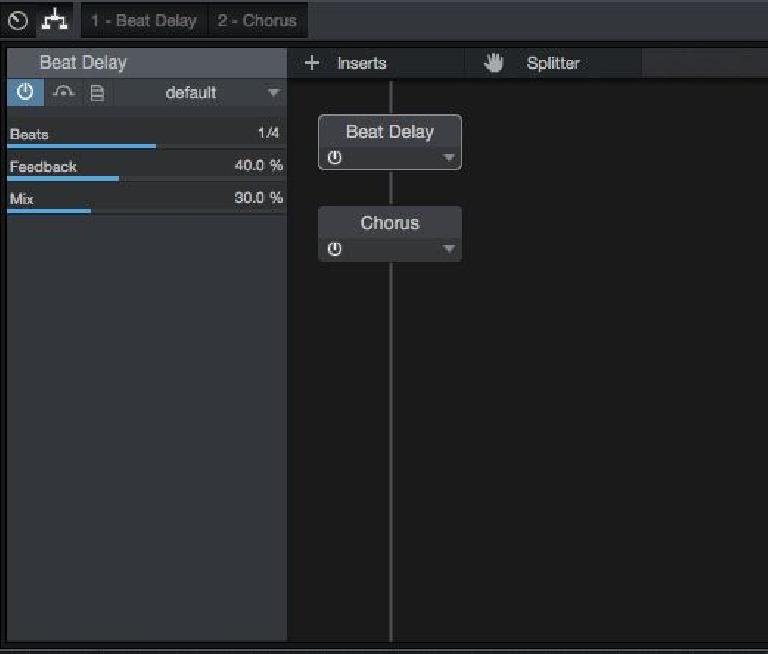 Se si include un altro effetto dopo il coro, si
Quindi tu
Using the Splitter
Ora lasciate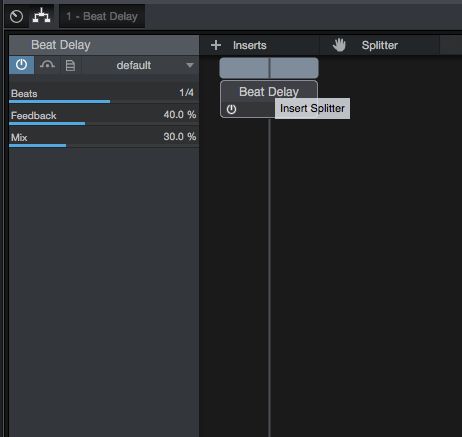 tu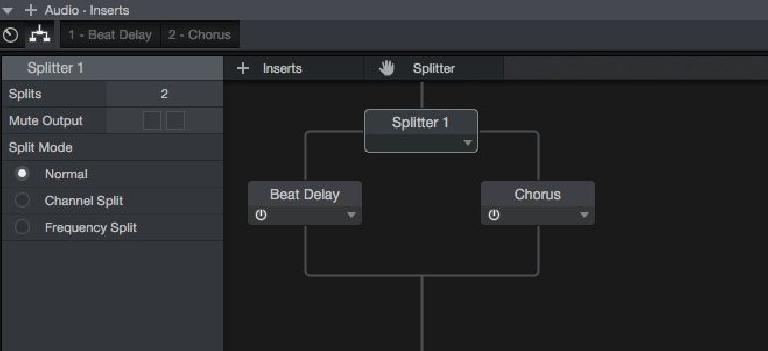 Ora tu
Using the Channel Mode
Se si passa alla modalità canale, esso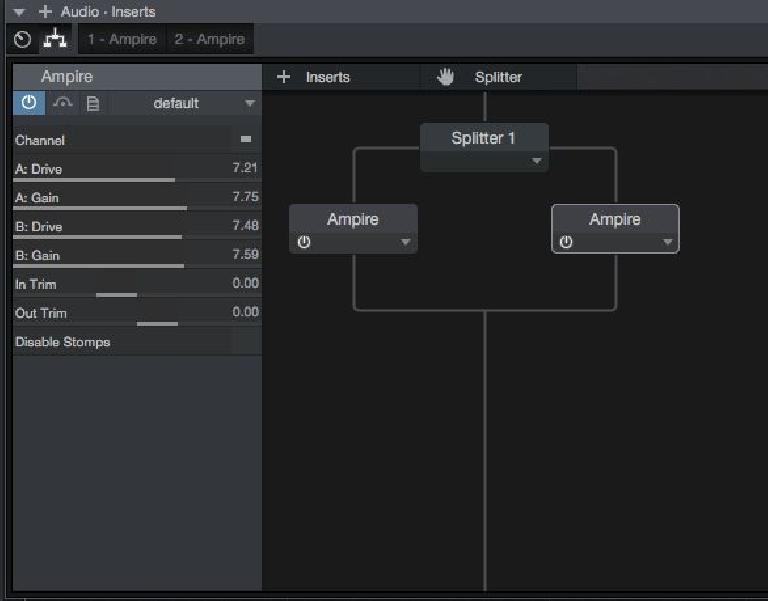 O forse si dispone di una linea di synth, e si vuole mettere un effetto di ritardo sulla sinistra, con un tempo di ritardo diverso per l'effetto di ritardo sulla destra.
Using the Frequency Mode
Quello che mi piace molto è la modalità di frequenza. Con questa modalità , è possibile dividere le catene di effetti fino in diverse bande di frequenza. Così si può letteralmente costruire i propri effetti multibanda con lo splitter in questa finestra. lasciare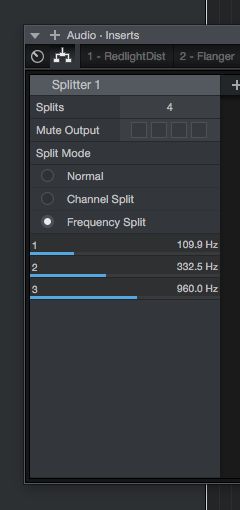 Building a Multiband Effect
Per un effetto prolungato multibanda, io
E in alto dove c'è la possibilità spaccature, immettere quattro qui, creando le quattro suddivisioni necessarie per il nostro effetto multibanda 4 bande.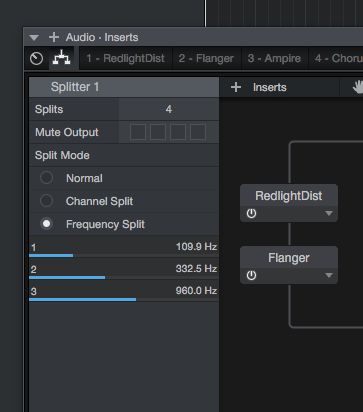 Quindi, prima ho
Al termine di ogni unità di distorsione, ho
Poi sopra a sinistra sotto la modalità di frequenza, è possibile scegliere i crossover per ciascuna banda.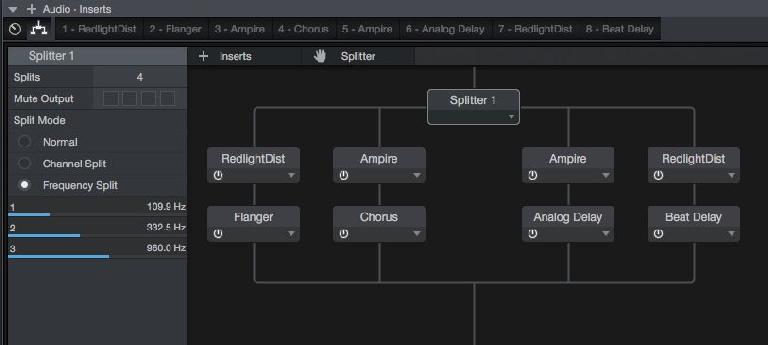 Passa un po 'di tempo tweaking le impostazioni di ogni effetto. Come si può vedere questo è un ottimo modo per costruire effetti complessi quali effetti di distorsione multibanda. Cose come grande su chitarre, synth, e anche voce questo lavoro. E se si desidera modificare le effetti della catena si può semplicemente fare clic e trascinare e spostare un effetto a una banda diversa o anche dopo lo splitter. Heck, si può anche aggiungere un altro splitter dopo il primo segmento e utilizzare una modalità di diverso con questo splitter. Le opzioni sono infinite.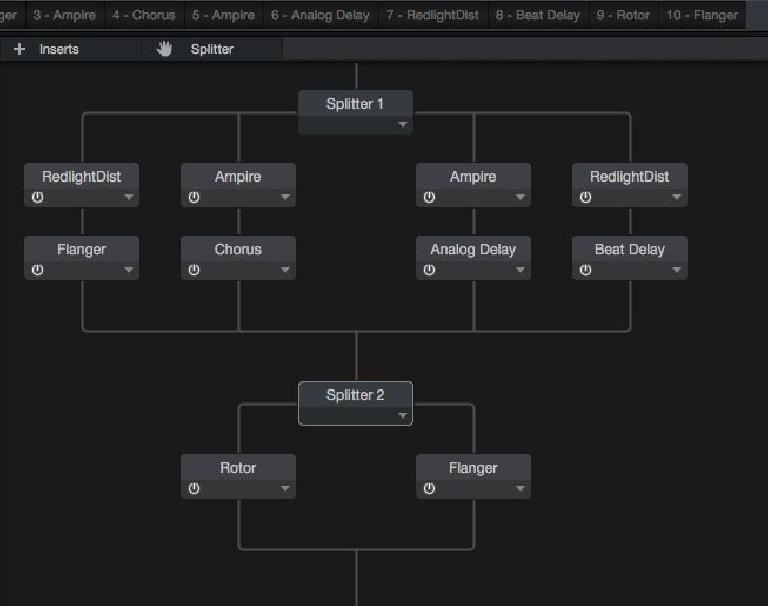 Saving Your Extended Effect Chain
Che cosa
Passare l'ispettore della pista con la catena FX estesa. Sulla sezione Insert clic sulla freccia verso il basso accanto al segno. Si aprirà un menu a discesa. Da qui, selezionare Chain Store FX.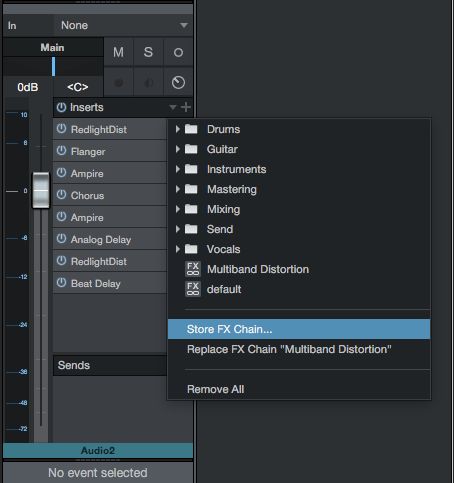 Qui si può dare un nome, descrizione, e sottocartella.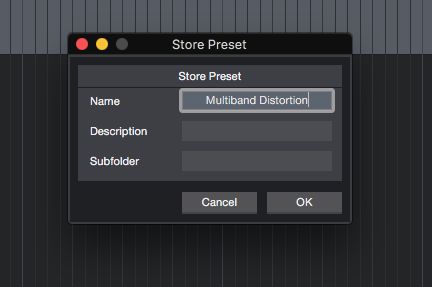 Ora, se si aggiunge una nuova traccia, andare al ispettore, e la freccia verso il basso sulla sezione Insert, e si può scegliere il nome del preset che abbiamo appena salvato.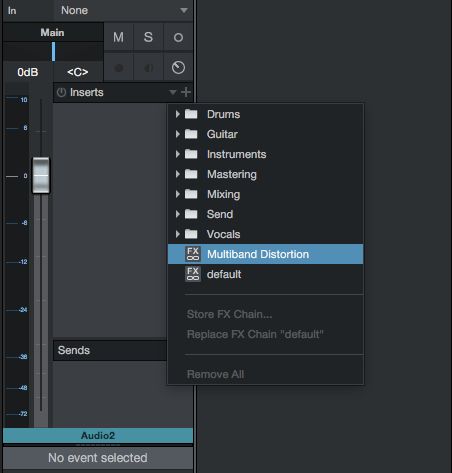 tu
Così si potrebbe costruire una collezione di catene FX estese e utilizzare questi nel vostro futuro canzoni e progetti.
Conclusion
Quella