This unique online course from renowned synth expert Ben Wilson aka DivKid takes a deep dive into the very heart of synthesis - oscillators and noise. As the very starting point for a synthesized sound, an oscillator governs the way that sound is generated. There are different types of oscillator and they can use different waveforms and shapes to make sound. Understanding how to use them is the key to harnessing the power of synthesis.
Eurorack Modular 101: Oscillators And Noise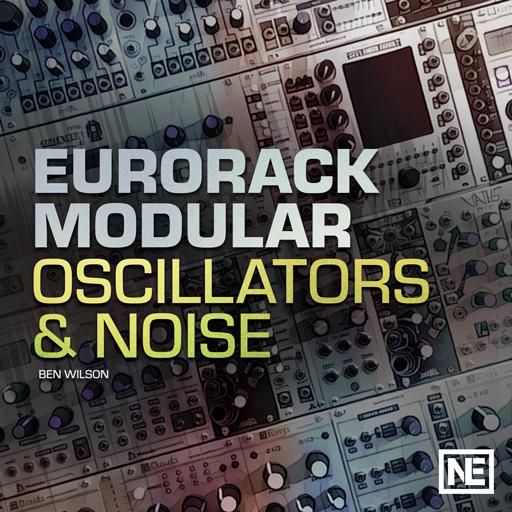 Ben kicks off the course by describing the different kinds of oscillators - analog, dual and more, before giving real-world examples of each including models from Mutable Instruments, Neutron Sound and Noise Engineering. He then progresses to noise generators, again giving examples of popular types and also showing how these can be used to add character and depth to your synth sounds. Finally, he covers randomization and noise modulation among other pro techniques. For understanding the core of synthesis and Eurorack gear, this course is a must!
You can get a monthly pass to watch this whole course, plus every other course in the Ask.Audio Academy library for just $15 regular price. The courses can be streamed on any of your devices, whenever you like! And they're always just where you left off. Explore the library to learn much more about hardware and software synths, DAWs, recording and mixing techniques and many other subjects.