ETC Video Synth From Critter & Guitari Turns Sounds Into A Universe Of Patterns & Colors
If you want visuals that respond to music Critter & Guitari's new video synth, ETC, is worth checking out. The small New York-based synth maker are known for their crazy machines. ETC is no exception.
Excited is one emotion we experience when Critter & Guitari announce a new synth. And ETC, a video synth, makes us excited. Check out the video below to see why.
It's simple to use, yet has a wealth of features and hidden secrets lurking inside the box of tricks. Here's what the good folk from Critter & Guitari tell us about their new synth...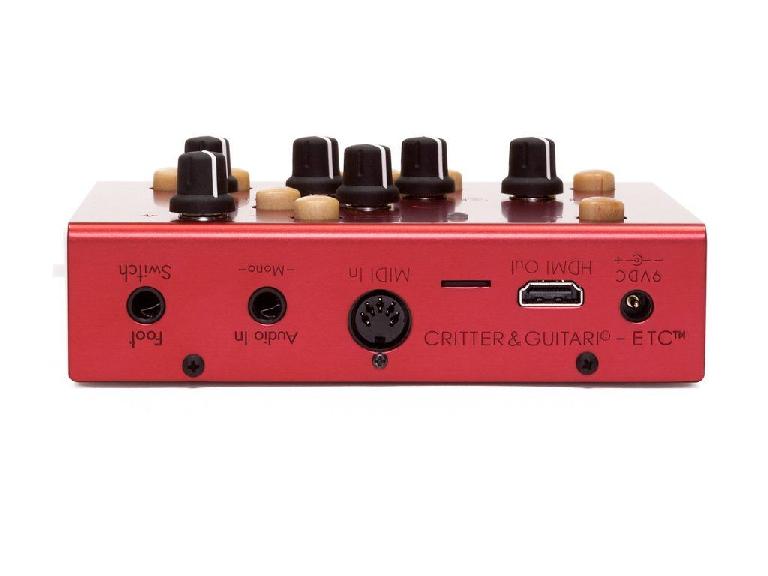 Welcome to the world of the ETC, Critter & Guitari's new video synthesizer! The ETC reacts to music to create endlessly mesmerizing visuals. It is simple to use, just plug it in and start creating. But don't be fooled by the simplicity of the ETC, there are many features and goodies hidden inside.
Whether you are creating live visuals, working on a music video, or want to program your own graphics, the ETC will become an indispensable tool.
Check out the video below to see it respond to sound:
One way to customize the ETC is to add or remove modes that we release. Modes are available for free download at www.etctv.io.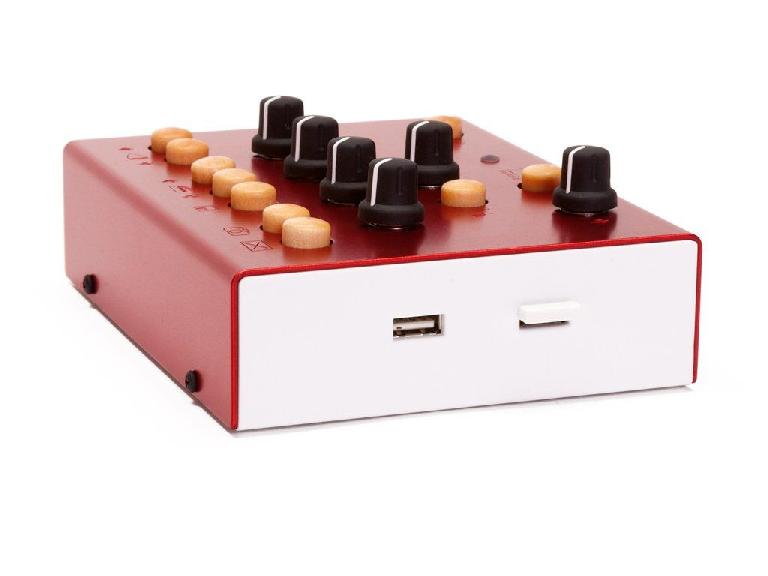 Specifications
Video Specifications:
HDMI video output
Video Format: 720p, 60 Hz
Interface:
¼" Monophonic Sound Input Jack
¼" Footswitch Jack
MIDI input: 5-pin MIDI jack & USB-MIDI
Storage:
Power Requirement:
9VDC, 1.0 Amp, Center-positive plug.
Power Supply included. (Input: 100-240 Volts AC at 50/60 Hz.)
Physical Characteristics:
Size: 6" x 4.75" x 2.125"
Enclosure: Anodized Aluminum top, ABS Plastic bottom, rubber foot pads
Availability: Now!
Price: $495 USD