Imagine being able to play your vinyl records without the use of a needle. Let's go one step further. Imagine being able to do so without touching the record itself and thus without causing any deterioration via the needle.

ELP feel their laser turntable (LT) reproduces the "true analog sound as possible to when the master tape was recorded. The Laser Turntable even allows you to play records that have been severely warped or damaged over years of wear and tear."
Whatever your feelings about whether analog is better than digital for our listening experience, the LT is a unique concept and one that can seemingly help preserve our precious vinyl records for longer thanks to there being no physical contact.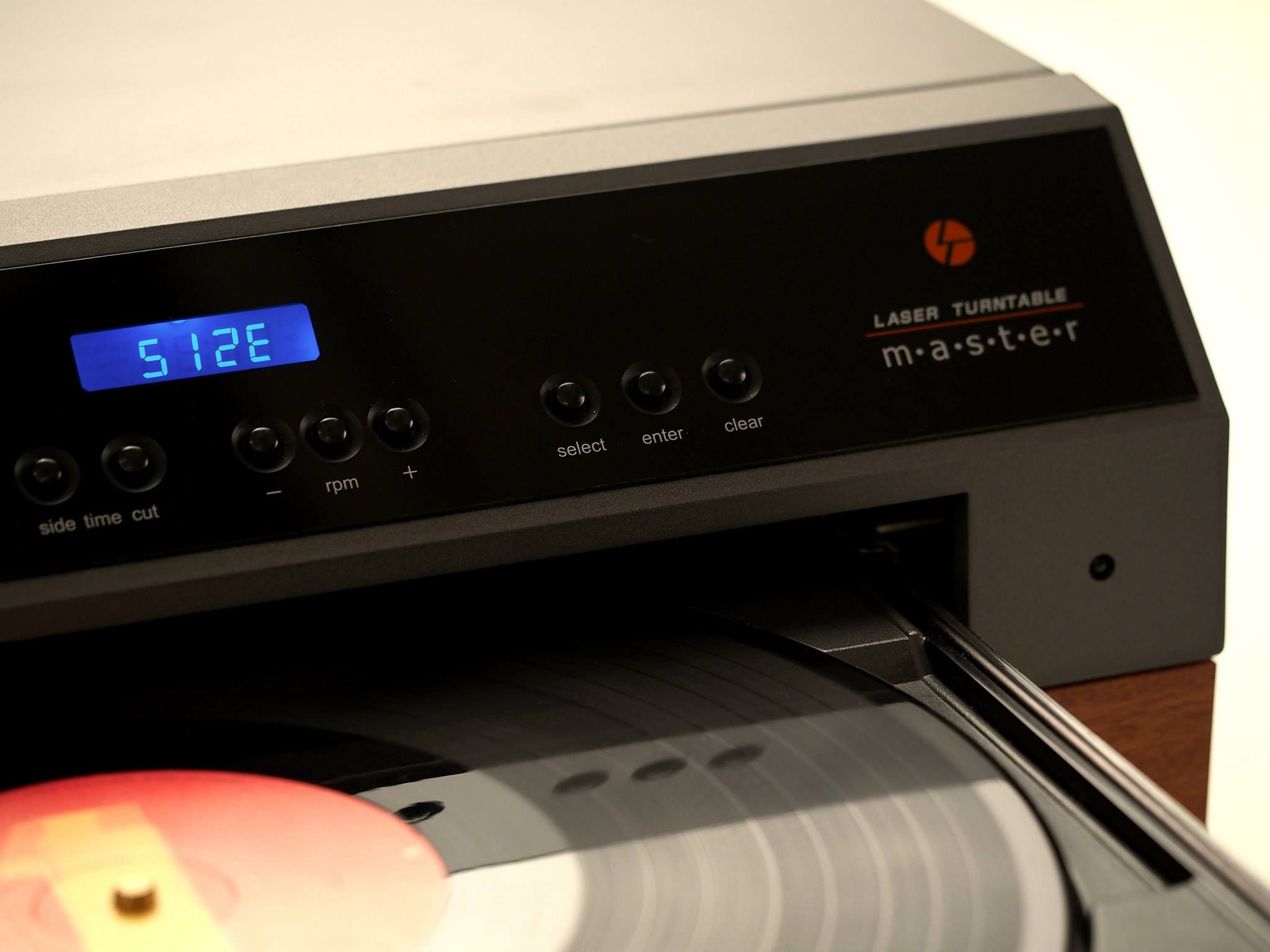 Close up of the ELP Laser Turntable.
However, lasers that simulate scratching is something we sadly don't see this happening with the ELP LT in the near future... strike this one from being your next DJ turntable then!
Via: Decoded Magazine
Web: ELP