Elektron's highly anticipated 8-track digital drum machine and sampler, announced at NAMM 2017, is now available for pre-order. We can finally see it and hear it action.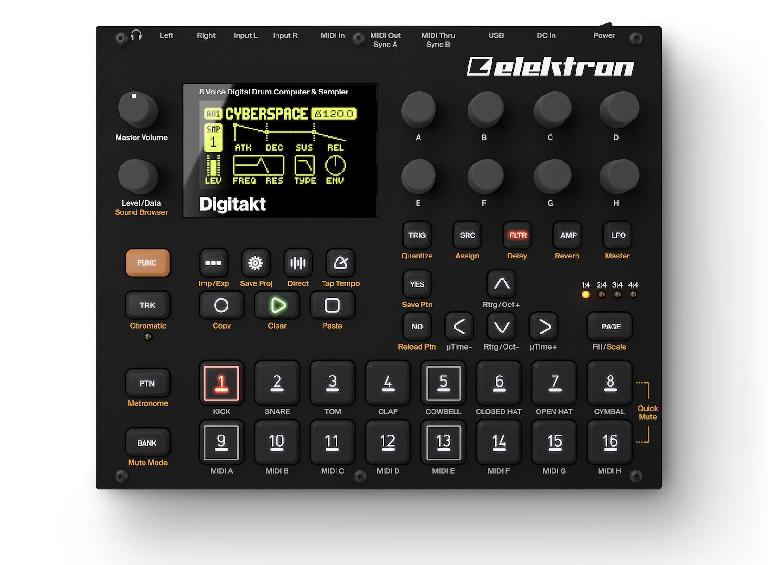 Digitakt highlights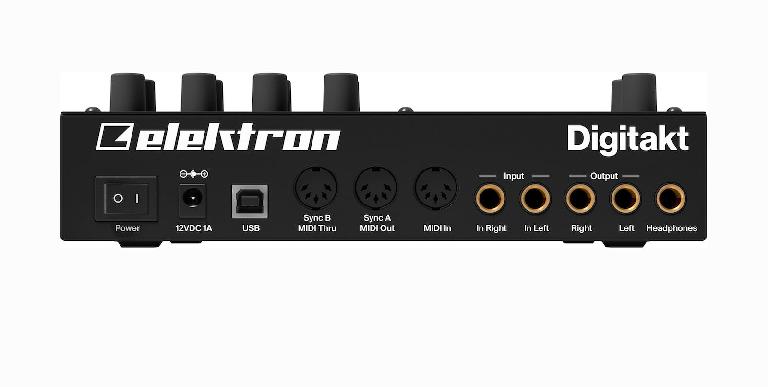 Digitakt Online Interactive Demo
Digitakt Pricing and Availability
Overbridge for Digitakt
Overbridge Premium Highlights
Overbridge Basic Highlights
Overbridge Pricing: Overbridge Premium will be available in the Elektron webshop for $69/€79. Overbridge Basic will be free of charge.