Vancouver, agosto 2014Announcing nosso mais profundo e de perto série de música eletrônica que nunca: EAR
Obter um raro vislumbre do fluxo de trabalho pessoal de produtores respeitados de música eletrônica. Veja a sua inspiração criativa. Aprenda técnicas de ponta em uma ampla gama de gêneros musicais de dança.

EAR 101: Deepchild: CIRCUITOS SUJAS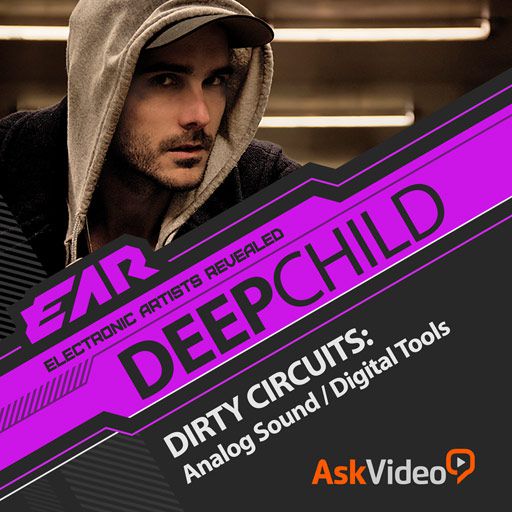 EAR 101: Deepchild: Circuitos sujas
Cantora Deepchild revela como ele cria sua analógico sujo sons em Ableton Live. Assista a este curso para aprender sobre as técnicas de design de som exclusivos usados ​​em suas trilhas techno mutantes.
EAR 102: MIRO Pajic: A ARTE DE TECHNO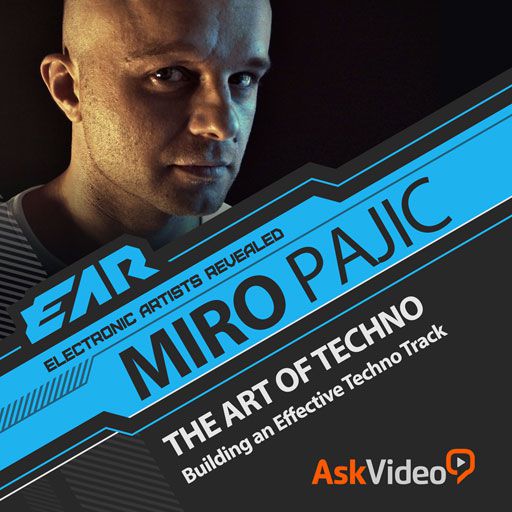 EAR 102: Miro Pajic: The Art of Techno
Itens
EAR 103: MARC SMITH: performance ao vivo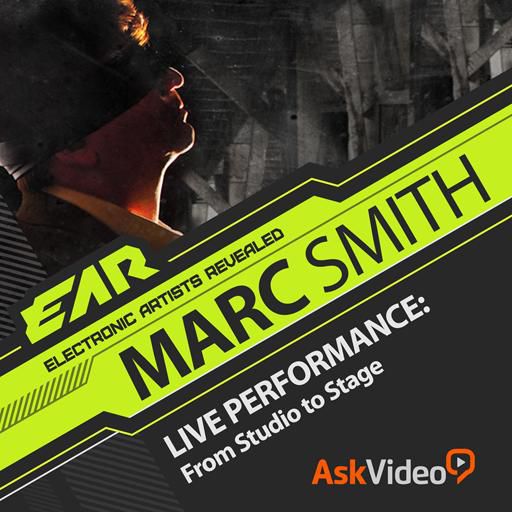 EAR 103: Marc Smith: Live Performance
Como você preparar suas faixas originais para um set ao vivo? Marc Smith, uma metade de Safeword e Coalition of the Killing, mostra como dissecar e prepará-los para o desempenho à base de tronco de improvisação no Ableton Live.
Confira toda a série EAR aqui (mais títulos de artistas futuros e estabelecidos estão chegando em breve!)